A short clip of a woman sitting side-ways in a small, wooden boat that is sailing on still waters through a majestic canyon. As the boat comes around a wall of the canyon covered in trees, the sun shines on the woman in the boat and the scene opens up to show even more faces of the canyon covered in plants and trees.
Vet & Veterinarians in Newburgh
Comprehensive Veterinary care serving Marlboro, Highland, Beacon, and New Windsor
Since 1995, Middlehope Veterinary Hospital has delivered exceptional veterinary services in Newburgh. We understand that your cats and dogs are part of your family and believe that they deserve quality medical care so they can live their happiest and healthiest life. As an American Animal Hospital Association accredited veterinary hospital, our team is dedicated to providing a high standard of care with every service. We are pleased to be able to offer a broad range of services, from diagnostic care and emergency services to grooming and boarding, you can be sure that your pet is well taken care of at every stage of life.
Our veterinarians in Newburgh strive to offer advanced, high-quality medical care for your cats and dogs. Make an appointment with our team today by calling (845) 243-2686!
We Are Proud to Be AAHA Accredited!
The Difference Between Ordinary and Extraordinary
Why is choosing an AAHA (the American Animal Hospital Association) accredited veterinary practice so important? It's important to choose a veterinary practice with this accreditation because it means they have met or exceeded all the AAHA Standards of Accreditation.
AAHA is the only organization that accredits veterinary practices in the United States and Canada. Practices that choose to pursue accreditation are evaluated on stringent quality standards that encompass all aspects of veterinary medicine—from pain management and patient care to team training and medical recordkeeping—and are continuously updated to keep accredited practice teams at the forefront of the profession.
Today, only 12%–15% of veterinary practices in the US and Canada hold the "AAHA-accredited" designation.
AAHA-accredited practices are at the heart of better care for pets and their people. They hold themselves to a higher standard than practices that never receive an accreditation.
Here at Middlehope Veterinary Hospital we care for the pets that you love! Pets are our passion and keeping them healthy is our number-one priority. That's why we strive to deliver extraordinary care for pets. We believe that pets deserve nothing less.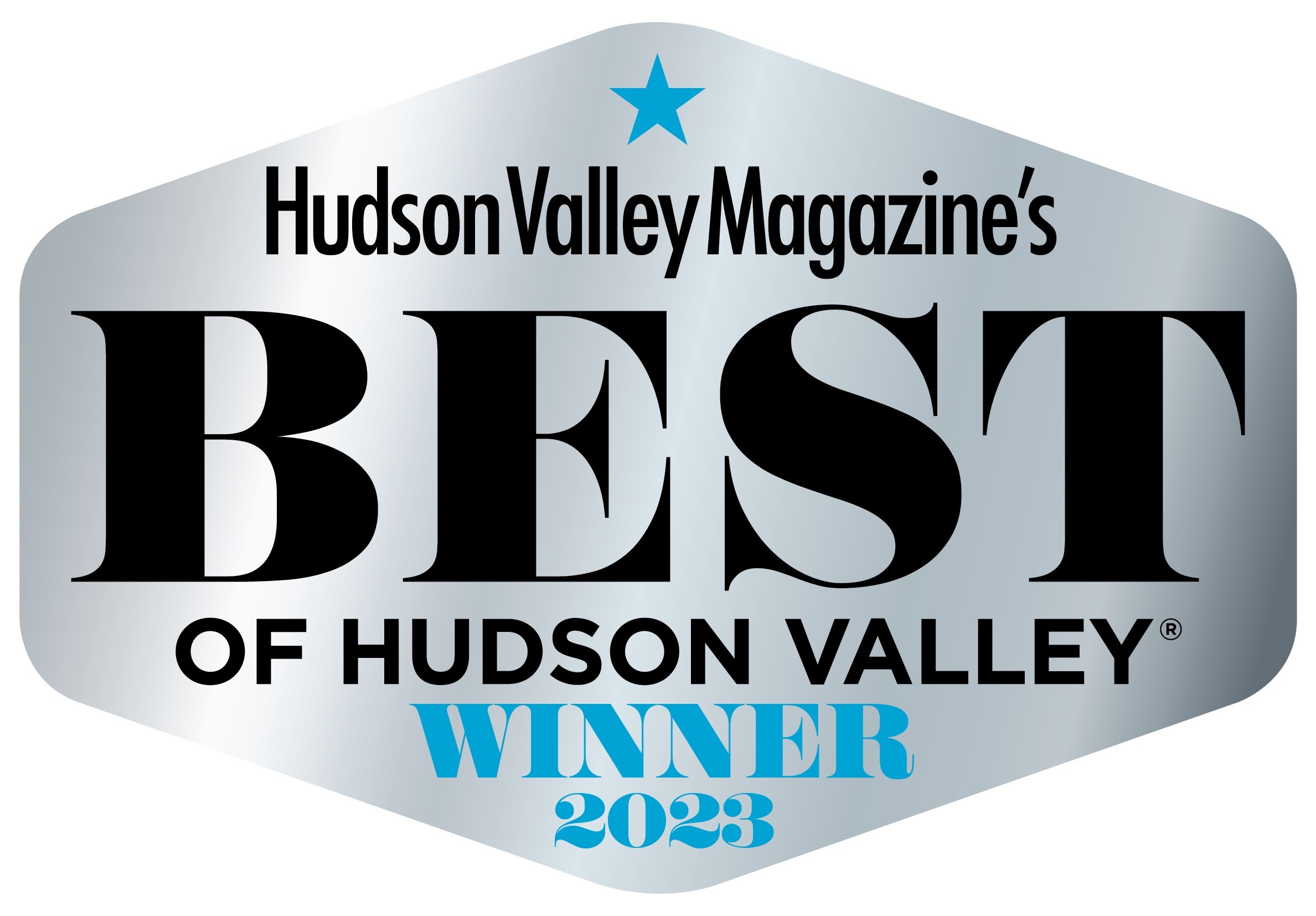 6th Year in a Row! High Quality Veterinary Care
Your pet's health is serious business. We treat your pets with the highest standard of care no matter the reason for bringing them in. At every stage of life, your pet's needs evolve, necessitating a tailored approach to their care. Our Newburgh veterinary team works hard to get to know you and your pet so we can deliver the care they need to thrive. From ongoing wellness and preventive care to surgical procedures, every service is carefully constructed to address your pet's specific needs. As a full-service veterinary hospital, Middlehope Veterinary Hospital boasts the latest technology and techniques to keep your pet happy and healthy for many years to come. When you come to Middlehope Veterinary Hospital you can be certain that your pet , is receiving the very best care and that you are supporting a locally owned and operated small business that cares.
If you have questions about your pet's health, don't hesitate to give us a call or bring your pet in to see us. One of our veterinarians in Newburgh will listen to your questions and concerns and work hard to understand your pet's overall health. No matter the reason for your visit, you can be sure we will take your pet's health seriously. You can rely on Middlehope Veterinary Hospital for all your pet's health needs.
Questions about the services we offer? Please call (845) 243-2686 or contact us online today!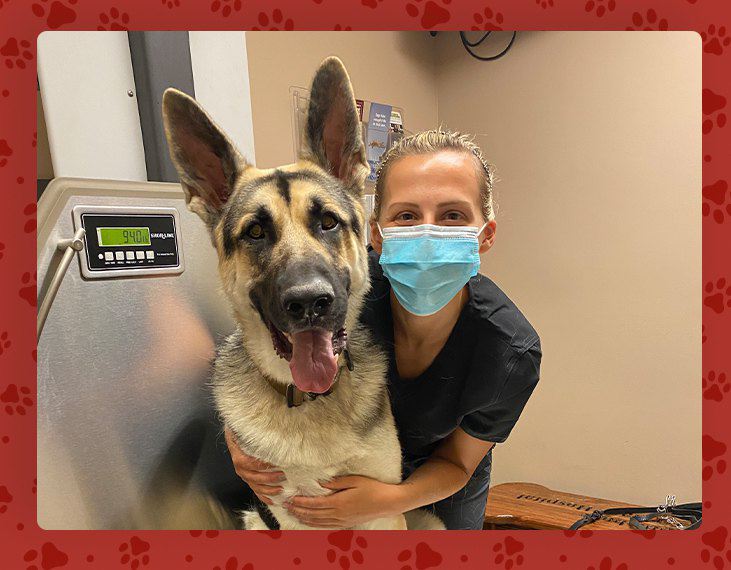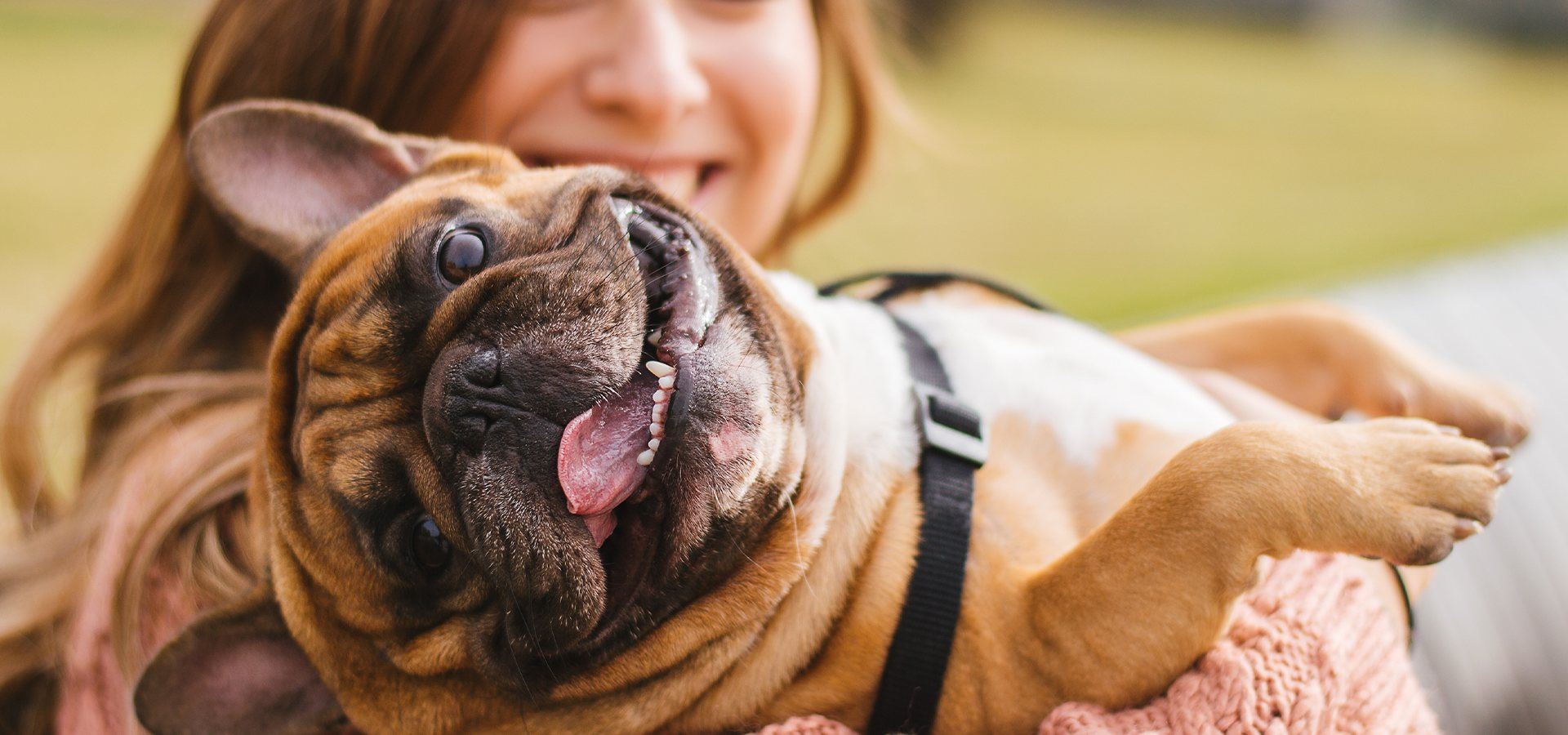 Pawsative Reviews
"I am beyond grateful!!"

Liz V.

"The staff here has been positive, supportive, and informative"

Chris H.

"I would never trust any other facility with the care of my dog!"

Brian and Michele A.

"I couldn't be happier with the whole experience"

Catherine F.

"I would highly recommend them"

Tammy U.


Award-Winning & Accredited

Office Hours
Monday

8:00am - 6:00pm

Tuesday

8:00am - 6:00pm

Wednesday

8:00am - 6:00pm

Thursday

8:00am - 6:00pm

Friday

8:00am - 6:00pm

Saturday

8:00am - 1:00pm

Sunday

Closed
Our Location
Middlehope Veterinary Hospital 5349 Route 9W
Newburgh, NY 12550 845-243-2686 Map Have Questions?
We would love to hear from you! You can complete this form for general questions or comments.