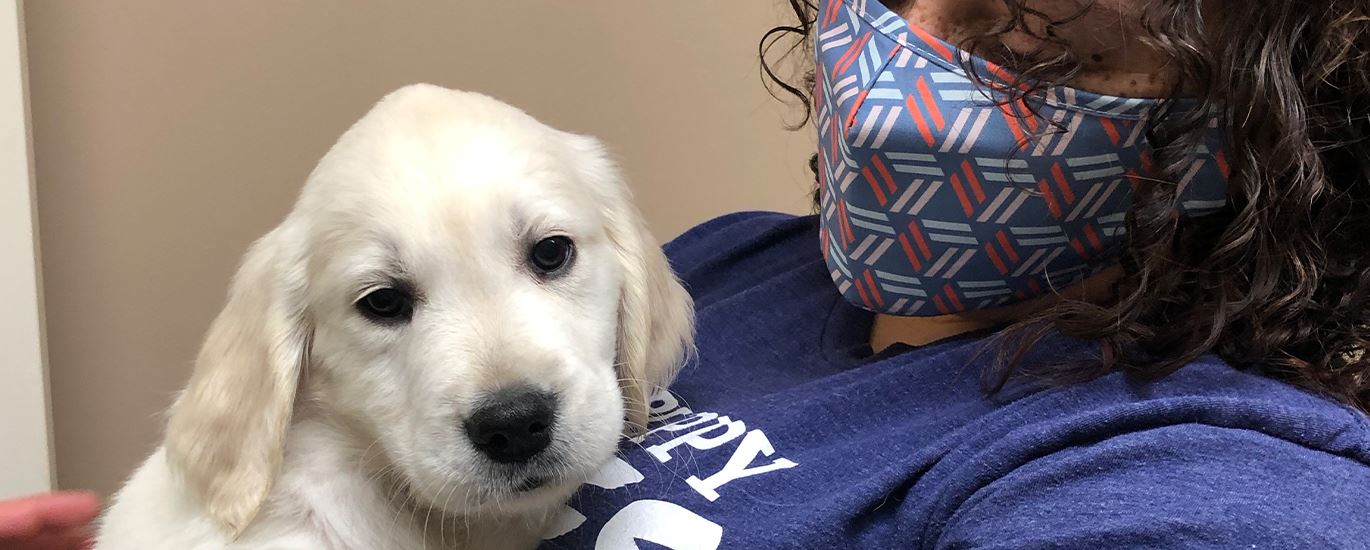 Where you Bring The Pets You Love
Your young pet requires different care than he or she will need as a grown-up. Just like newborn babies, young pets haven't fully developed their immune systems yet, so they are more susceptible to disease. They need a little extra attention while they're still developing. Our comprehensive puppy and kitten wellness packages ensure that your growing pet receives all the preventative care she needs, and they help you save money in the process.
Your new pet needs more than just vaccinations to stay healthy. Our wellness packages cover everything from owner counseling, so you don't feel lost during this new adventure of pet ownership, to microchipping, to preventative medications. Plus, during your pet's wellness exams, we will schedule plenty of time to sit with you and your new pet to discuss behaviors and care plans and to answer any questions you may have. We're here to help your pet grow into the healthiest and happiest pet she can be!
---
Our Puppy Wellness Packages include:
Pet owner counseling regarding care, behavior, housebreaking, flea and tick prevention and socialization
Three comprehensive physical exams
Two intestinal parasite screens
Vaccinations: influenza part 1 & 2, rabies, canine distemper series, Lyme series, leptospirosis series, and Bordetella
HomeAgain microchip, activation, and one year of membership
First doses of Sentinel (heartworm preventative) and Nexgard (flea and tick preventative)
Temperament test at Pet n Play
Your dog's first day of Doggy Daycare at Pet N Play Resort!
Our Kitten Wellness Packages include:
Two comprehensive physical exams
Two intestinal parasite screens
Vaccinations: rabies, feline distemper series and FeLV
FIV/FeLV test
HomeAgain microchip, activation and one year of membership
Spay or Neuter
Having your dogs and cats spayed and neutered not only reduces the number of unwanted pets in our community, but it also provides many health and behavioral benefits to your pets.
Spaying and neutering:
Decreases the risk of breast and prostate cancer
Eliminates the risk of ovarian and testicular cancer
Decreases aggression, urine marking and wandering in males
Eliminates the messy heat cycle and prevents blood spotting in females
In order for your pet to receive full health benefits from being spayed or neutered, we recommend that you have your pet spayed or neutered when he or she is six months old. This way, your pet receives these health benefits throughout his or her entire life.


Puppy Kindergarten
We offer a five-week intensive puppy class at Pet N Play Resort Training Academy. This hands-on course covers all the basics you need to get started with your new family member.
During training, we'll teach you and your puppy:
How to socialize with other dogs, so she can be around other puppies and older dogs
Proper feeding, so she isn't protective or aggressive about her food
House training, so she isn't eliminating indoors
Basic obedience, so you can have secure control over her when necessary
Handling, so she knows how to be on a leash
How to prevent problems, so you can keep potentially dangerous situations with other animals from escalating
Communication tools, so you can communicate effectively with your new best friend
We will also give you a puppy manual that includes tips on raising your new family member, and we'll demonstrate what your pup could learn in advanced training programs at Pet N Play during your puppy kindergarten sessions.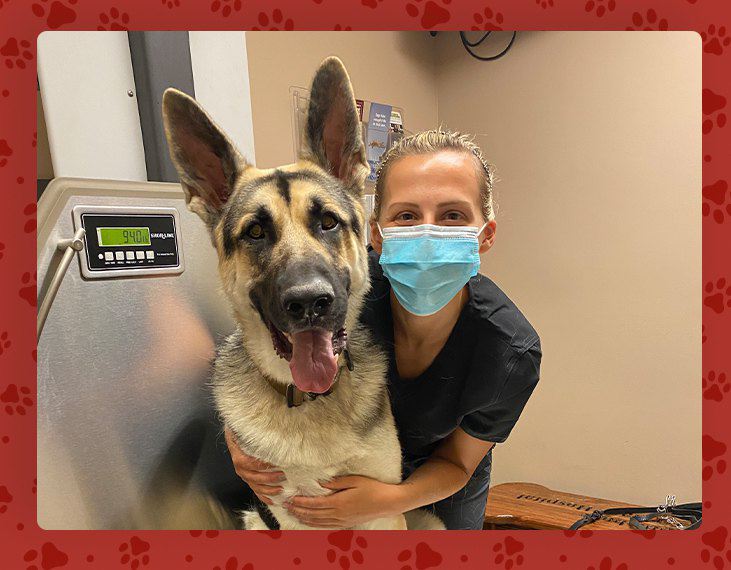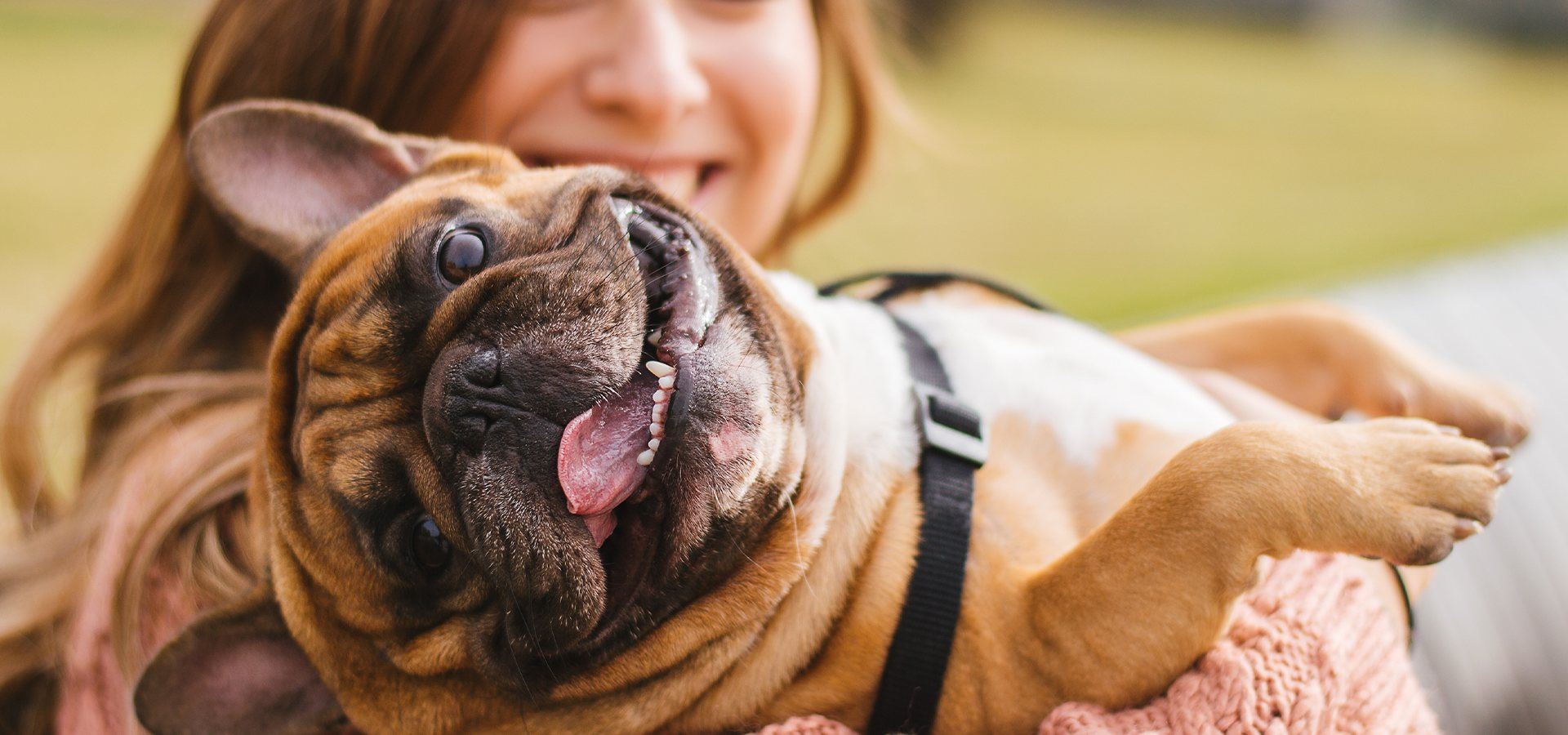 Pawsative Reviews
"I am beyond grateful!!"

Liz V.

"The staff here has been positive, supportive, and informative"

Chris H.

"I would never trust any other facility with the care of my dog!"

Brian and Michele A.

"I couldn't be happier with the whole experience"

Catherine F.

"I would highly recommend them"

Tammy U.
Have Questions?
We would love to hear from you! You can complete this form for general questions or comments.