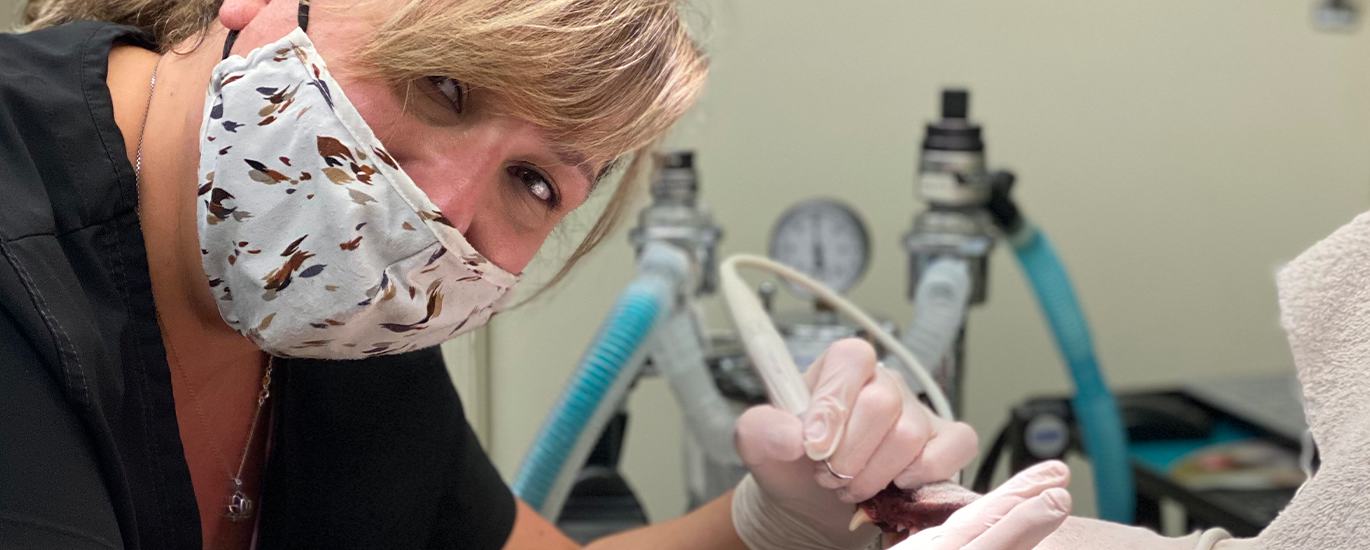 Where you Bring The Pets You Love
Veterinary Surgery in Newburgh
Veterinary Surgical Care in Marlboro, Highland, Beacon & New Windsor
Middlehope Veterinary Hospital is a proudly AAHA accredited animal hospital, which means that your pets will receive the highest standard of care with the latest technology and techniques. We are pleased to be able to offer a broad range of surgical services in-house. Our highly trained team of Newburgh veterinarians will treat your pet with the utmost care and respect. We understand that your pet is an important member of your family and that surgeries can be stressful for everyone involved. We strive to make the surgery process as easy and stress-free as possible. When your pet is scheduled to undergo a procedure with us, one of our veterinarians will walk you through the procedure and answer any questions you might have so you can rest easy knowing your pet is in good hands.
Middlehope Veterinary Hospital, P.C. offers the following surgical services in our in-house surgical suite:
Spay and neuter
Biopsies and cystotomy
Abdominal surgeries
Foreign body removals
Oncologic surgeries
Orthopedic surgeries
Seeking a surgical procedure that isn't included in the list above? Give us a call at (845) 243-2686 or contact us online to speak with one of our highly trained veterinary surgeons today!
Spaying or Neutering Your Pet
One of the best things that you can do for your pet's long-term health and longevity is to spay or neuter your pet when they are young. The ASPCA notes that spaying or neutering your pet is one of the key ways you can help your pet stay happy and healthy for many years to come. This routine surgery removes your pet's reproductive organs, helping to prevent various diseases as well as helping to improve certain unwanted behaviors, like spraying, aggression, and wandering.
Recovering from Surgery
Your pet's recovery from surgery is just as important as the surgery itself. A proper recovery will help your pet heal quickly and correctly, helping you to avoid other issues such as slow healing and infections. When your pet is sent home from surgery, your veterinarian will make several recommendations for keeping your pet comfortable and safe as they heal.
Consider the following tips for keeping your pet safe and comfortable during their recovery from surgery:
Ensure your pet has a quiet, comfortable space indoors
Avoid activities like running or jumping
Keep the incision area dry and clean
Prevent your pet from licking or scratching the incision area
You know your pet best, so if you notice any unusual behaviors after surgery, or if you notice that the incision area looks swollen, red, or is issuing a discolored discharge, call your vet right away. Any of these symptoms can be a sign of infection.

Middlehope Veterinary Hospital Surgical Services
At Middlehope Veterinary Hospital, we strive to provide the best surgical services in Newburgh. Our veterinary team works hard to ensure your pet receives the care they need to thrive and enjoy a long, healthy life by your side.
Questions about our surgical services? Please call (845) 243-2686 or contact us online so we can help.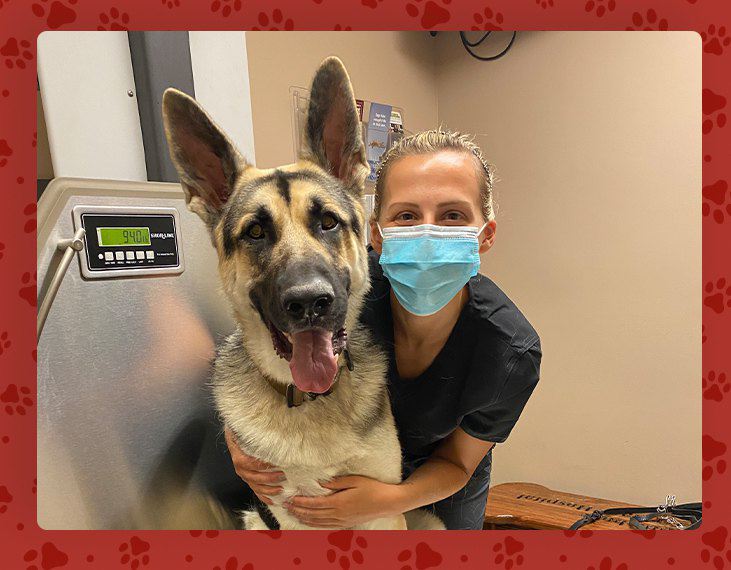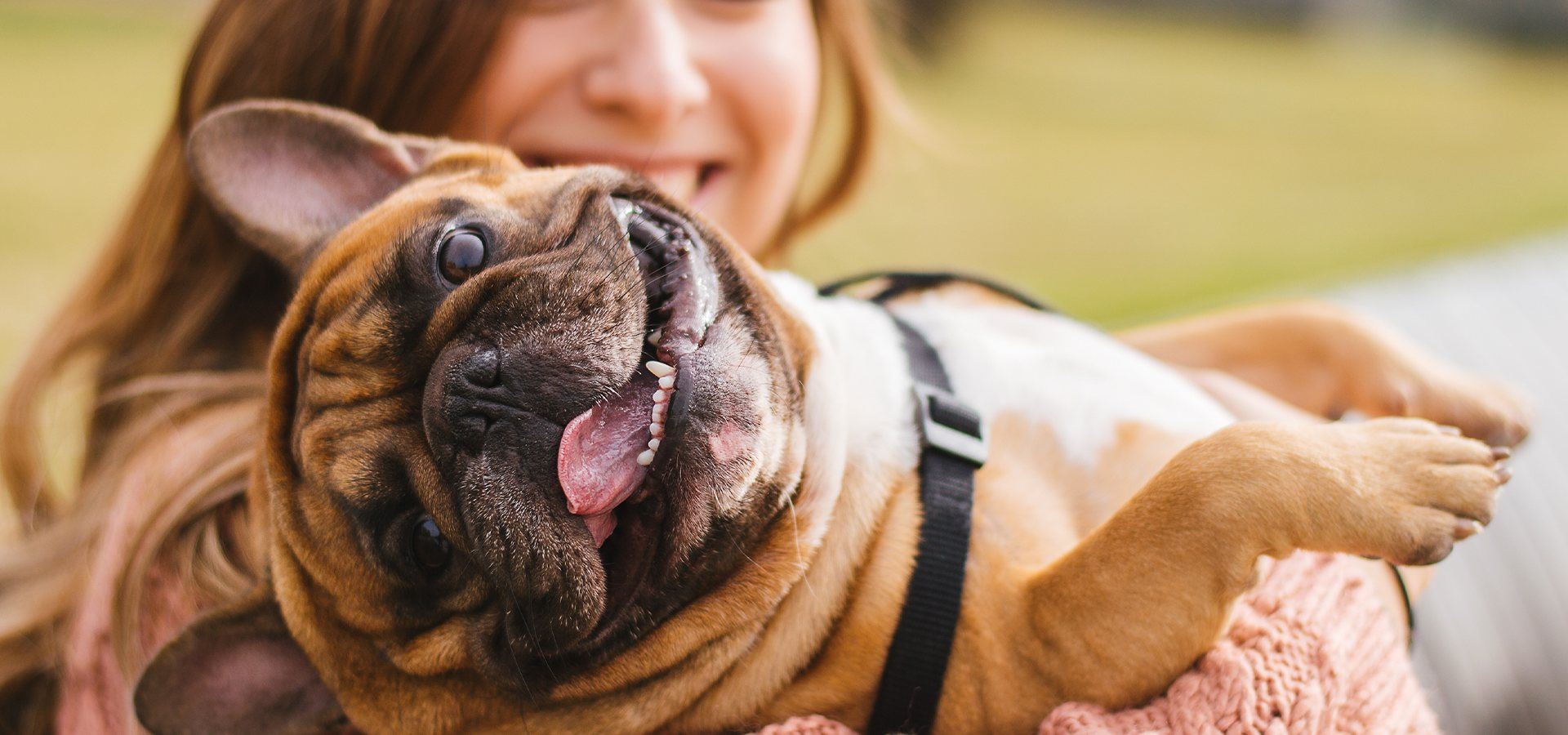 Pawsative Reviews
"I am beyond grateful!!"

Liz V.

"The staff here has been positive, supportive, and informative"

Chris H.

"I would never trust any other facility with the care of my dog!"

Brian and Michele A.

"I couldn't be happier with the whole experience"

Catherine F.

"I would highly recommend them"

Tammy U.
Have Questions?
We would love to hear from you! You can complete this form for general questions or comments.