Where You Bring the Pets You Love

Veterinary Services in Newburgh
Comprehensive Medical Care for Your Pets
Since 1995, Middlehope Veterinary Hospital has provided top-quality veterinary services to local pets. As an American Animal Hospital Association accredited animal hospital, we are proud to offer comprehensive medical care for your cats and dogs. Our team understands that your pet is an important member of your family and deserves the best care available, no matter what their stage of life. Whether you are seeking annual wellness exams, grooming services, or even dental care, our veterinarians have your pet's health and wellbeing in mind. It is important to us that your pet receives the best care we can provide so they can thrive for many years to come.
Veterinary care spans many different categories, from medical services like annual wellness exams to grooming and salon services. Our team will help you find a service that's right for you and your pet so that they can live their best life.
Questions about how Middlehope Veterinary Hospital can help? Call (845) 243-2686 or contact us online today!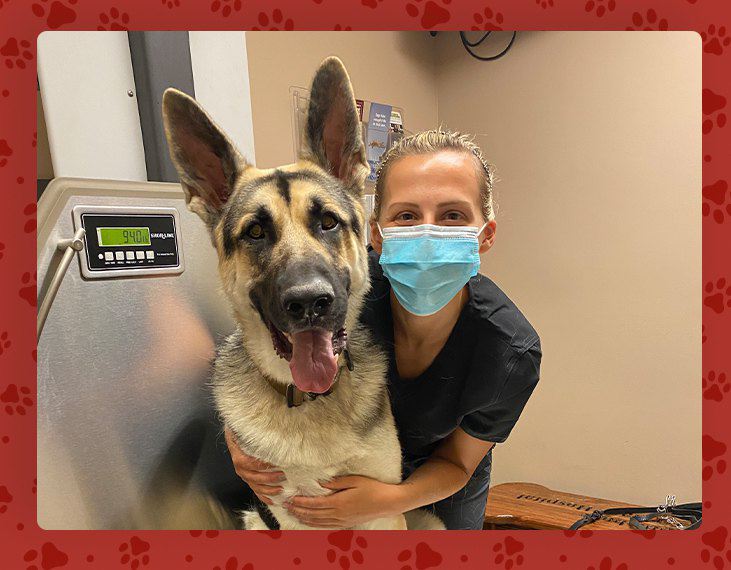 Your Pet Needs an Annual Wellness Exam
Like humans, your pet should see their doctor regularly. Most pets should see their veterinarian at least once a year. However, depending on your pet's age, breed, and other factors, your veterinarian may suggest they come see them more frequently. Regular wellness care is the key to helping your pet live a long and healthy life.
Your pet's annual wellness exam is the best way to keep an eye on their health. Just like your annual checkup at your primary care provider, your pet's annual wellness exam is a full body exam that can include diagnostic testing to see beyond your pet's fur. Typically, your pet's annual wellness exam involves vaccinations and parasite prevention measures. The goal of this exam is to set their health on the right track. It also helps your veterinarian establish a medical history, enabling them to spot changes to their health later down the line.
Dental Care & Your Pet
Your pet's dental or oral health is a key part of their overall wellbeing. Pets can suffer from dental disease, just like humans. Since pets can't brush their teeth on their own, it's up to you to keep their smile healthy. During your pet's annual wellness exam, your veterinarian will inspect their mouth and search for any signs of periodontal disease. In some cases, your veterinarian may recommend a professional dental cleaning in order to restore their oral health.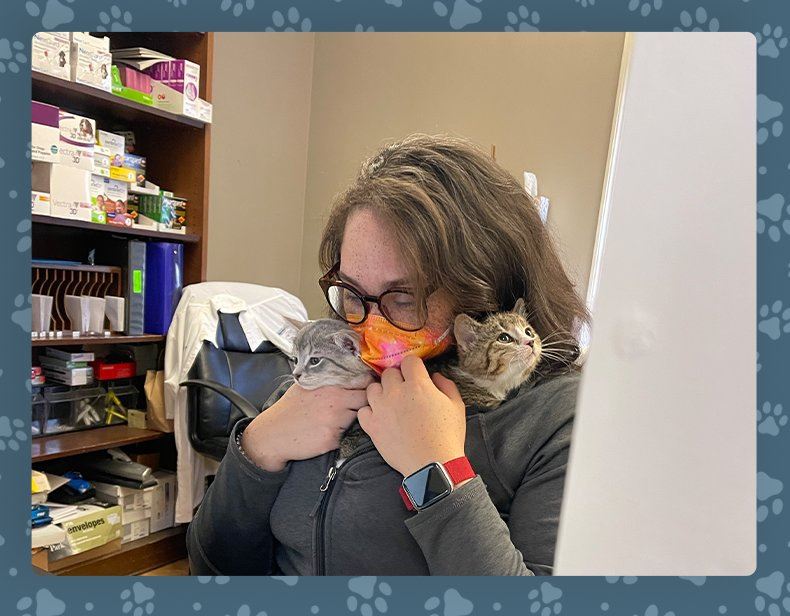 Award-Winning & Accredited

Newburgh's Favorite Veterinary Hospital
No matter what veterinary care your pet needs, Middlehope Veterinary Hospital has you and your pet covered. As an AAHA accredited animal hospital, you can be sure your pet is receiving the best care available.
Schedule an appointment with our veterinarians today by calling (845) 243-2686 or by contacting us online.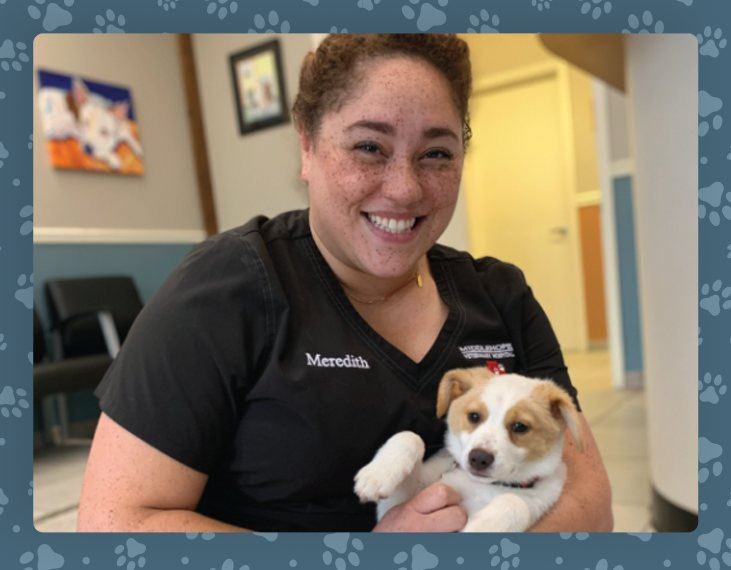 HAVE QUESTIONS?
We would love to hear from you! You can complete this form for general questions or comments.