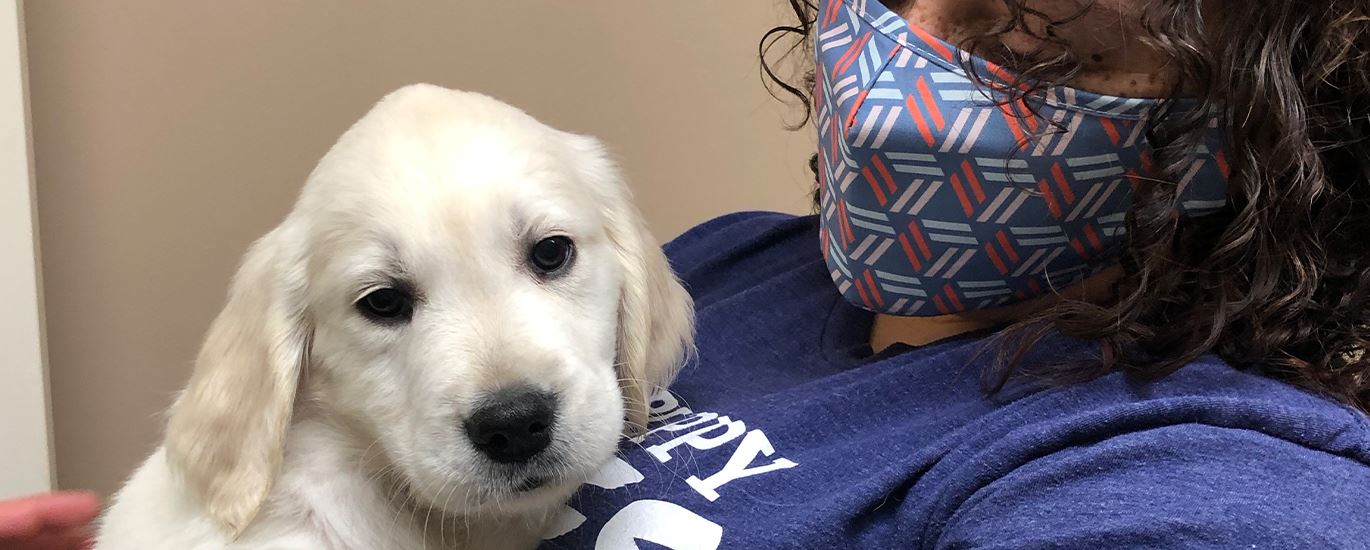 Where you Bring The Pets You Love
Canine influenza, or dog flu, is a highly contagious disease affecting dogs' respiratory systems. It is spread the same way as the common cold in people – through coughing, sneezing, direct contact with infected individuals and through contaminated objects like food bowls, toys, and leashes. The canine influenza virus can live in the environment for up to 48 hours, so it remains a threat even after infected dogs are no longer in a particular area!
Always be on the lookout for common symptoms, including coughing, sneezing, discharge from the eyes and nose, loss of appetite, and lethargy. Some dogs may also experience fever.
Symptoms can persist from days to week depending on the severity of the infection. In some cases, canine influenza can progress to a more severe condition, such as pneumonia. It is important to seek proper medical treatment to ensure recovery.
If your dog is showing these symptoms, contact Middlehope Veterinary Hospital immediately by calling (845) 243-2686, and we'll let you know how to proceed.
All dogs are susceptible to infection regardless of age, breed, or size. There are many lifestyle factors that influence your dog's susceptibility to canine influenza. Dogs that spend time in the company of the other dogs on walks, play at doggy daycare, spend time at a pet resort, attend training classes or dog-friendly events, and who visit the groomer are all at higher risk of contracting canine influenza because of how easily the virus is spread from one dog to another.

The best protection against canine influenza is vaccination!
The vaccine protects against both strains of canine influenza. Two doses of the vaccine are given two to four weeks apart. An annual booster vaccine will be given to help maintain protection.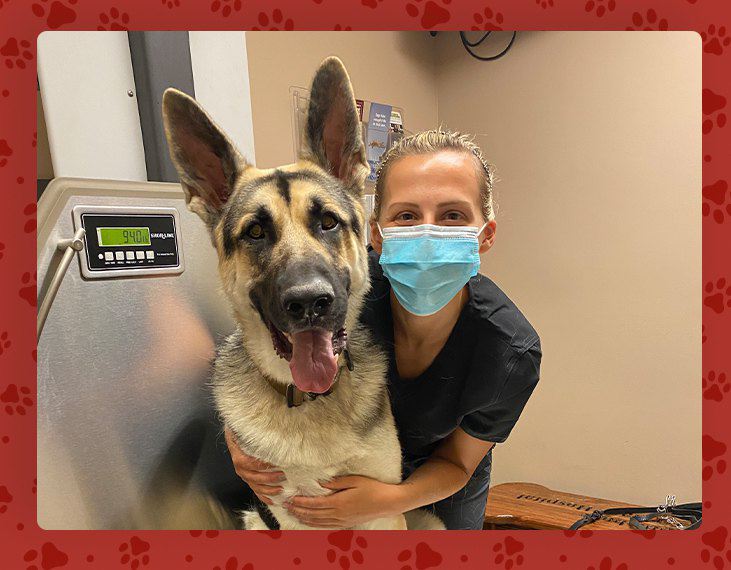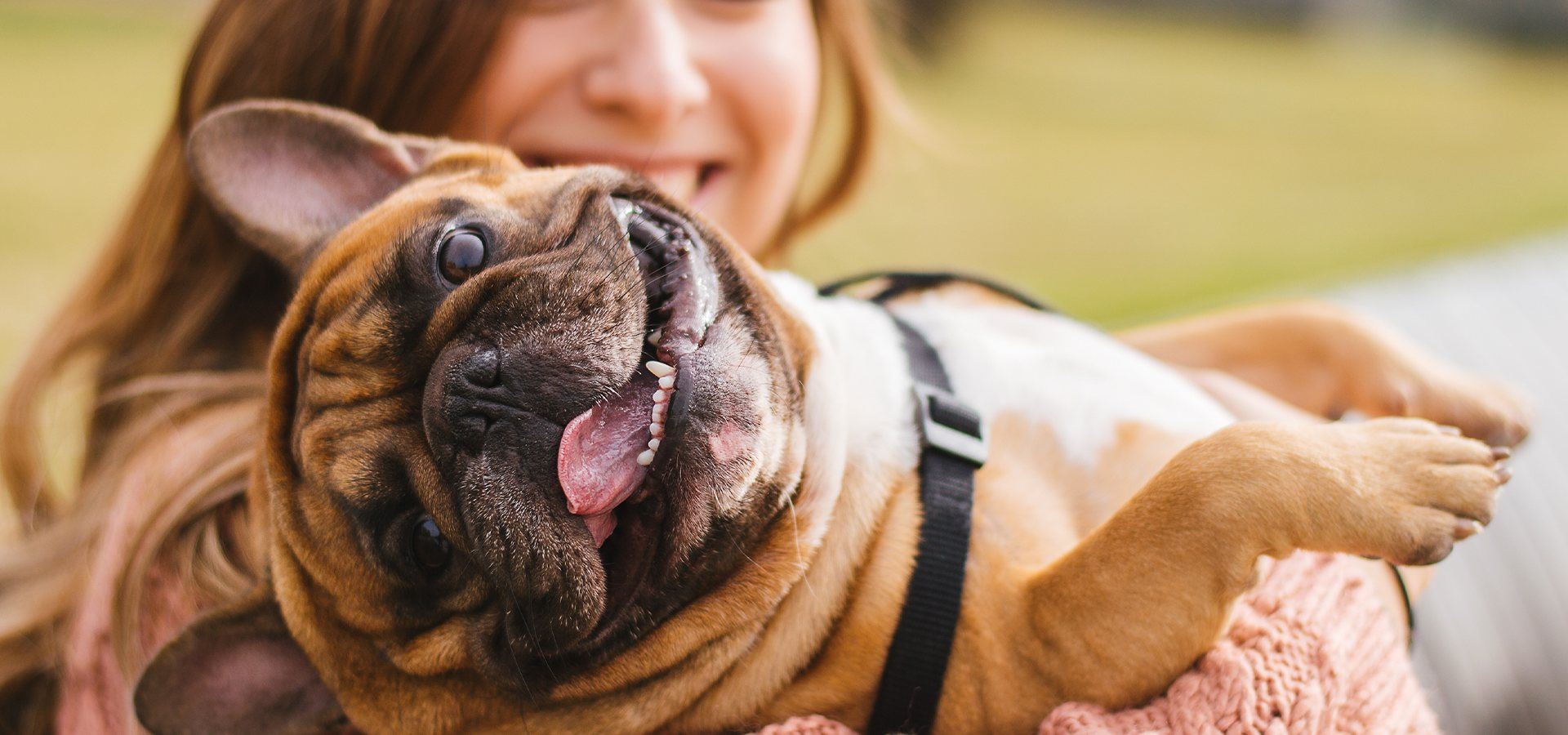 Pawsative Reviews
"I am beyond grateful!!"

Liz V.

"The staff here has been positive, supportive, and informative"

Chris H.

"I would never trust any other facility with the care of my dog!"

Brian and Michele A.

"I couldn't be happier with the whole experience"

Catherine F.

"I would highly recommend them"

Tammy U.
Have Questions?
We would love to hear from you! You can complete this form for general questions or comments.