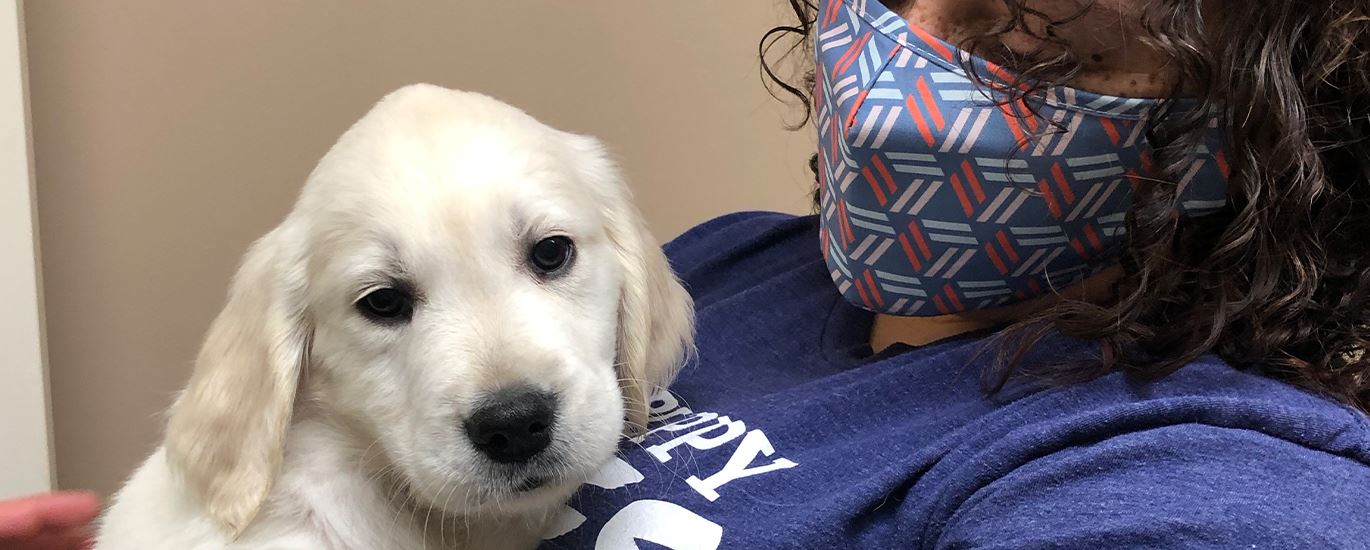 Where you Bring The Pets You Love
Dermatology
Skin diseases are common in dogs and cats. They can be caused by infections, allergies, hormonal disorders, immune problems, neoplasia (uncontrolled cell growth) or even parasites. All of these root problems can make your pet feel very uncomfortable and can lead to more severe, secondary health complications if they are left untreated.
The most common signs of skin diseases in pets are:
Excessive itching
Excessive paw- and/or belly-licking
Flaky skin
Bumps, open lesions and/or rashes
Face-rubbing
Change in skin or coat color
Hair loss
Smelly and/or greasy skin
If you notice your pet exhibiting one or more of these symptoms, it is important that you seek treatment at Middlehope Veterinary Hospital as soon as possible.
Our dermatology services can diagnose and help treat your pet's skin issues. Middlehope Veterinary Hospital's dermatology services include:
Skin scrapings
Bacterial and fungal cultures
Allergy testing
Skin cytology (examination of skin cells)
Biopsies to examine abnormal tissues or masses
Microscopic hair evaluation
Cryosurgery (a minimally invasive technique that uses intense cold to remove unwanted and/or abnormal tissues)
Electrosurgery (a minimally invasive technique that uses high-frequency electrical currents to remove unwanted and/or abnormal tissues)
Oncology
Companion animals suffer from many of the same types of cancer as their human counterparts do. Because of medical breakthroughs in recent years, canine and feline cancers are now more treatable than ever before. If you and your pet's veterinarian suspect that your pet may have some form of cancer, your pet's veterinarian will take and analyze X-rays, ultrasound images, blood work, and biopsy results in order to diagnose your pet's condition. Then, we will develop a treatment plan tailored to your pet's diagnosis, your comfort level with different treatments, your pet's age and your pet's health history. We can surgically remove tumors here at Middlehope Veterinary Hospital. If your pet requires chemo or radiation therapy, we will refer you to a local specialist.
Cancer is hard for the pets who have it and their owners, but you and your pet don't have to handle it alone. Treating cancer is a team effort, and we're here to help you and your pet every step of the way.

Gastroenterology
Gastroenterology is the study of the digestive tract and its disorders. Our team of skilled veterinarians can diagnose and treat illnesses related to the esophagus, stomach, intestinal tract, liver and pancreas, and we can prevent and treat intestinal parasites and the secondary problems they may cause.
Common symptoms of digestive tract disorders include:
Vomiting
Loose stool
Changes in bowel movements
These symptoms can quickly lead to dehydration and other health complications, so it's important that you call Middlehope Veterinary Hospital at (845) 632-0300 if your pet shows any signs of digestive tract issues.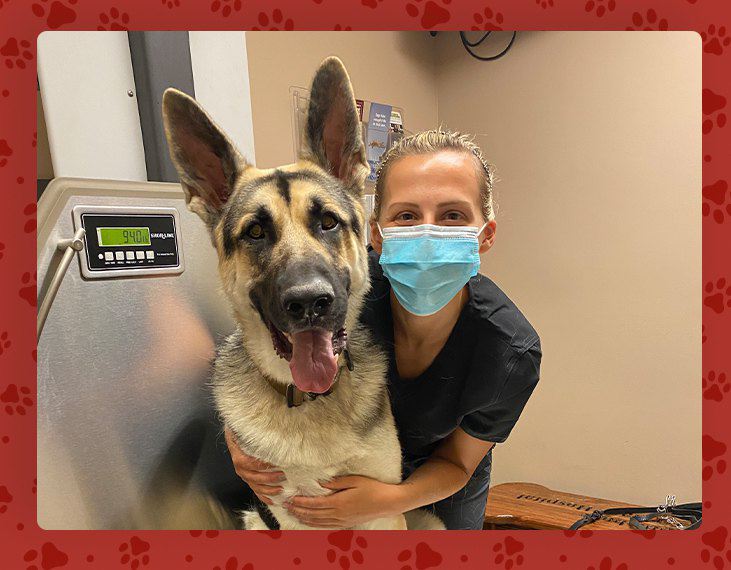 Urology
It's very common for pets—especially senior pets—to have issues with their kidneys or bladders. At Middlehope Veterinary Hospital, we ensure that we always provide the most up-to-date care when treating kidney disease and bladder-related problems. Our treatments include:
Ultrasound and radiology to detect and diagnose bladder and kidney conditions
In-house urinalysis, which is used to check for many different ailments, from kidney conditions to diabetes
Surgeries to remove bladder stones and tumors
Incontinence control
Metabolic screening for urinary problems
Common signs of urinary tract problems in cats and dogs include:
Increased or decreased water intake
Increased or decreased urination
Incontinence
Straining to urinate
Blood in urine
If your pet has any changes in urination or drinking habits, please make an appointment to see one of our veterinarians as soon as possible.
Cardiology
Both congenital and acquired heart disease is common in dogs and cats. We have many tests we can administer if we suspect your pet may have a heart condition.
Signs of heart disease in pets include:
Behavioral changes
Difficulty breathing
Lack of appetite
Weight loss or gain
Weakness and/or fainting
Swelling
If your pet shows any of these symptoms, make an appointment at Middlehope Veterinary Hospital as soon as you can so we can run diagnostic tests.
Echocardiography (cardiac ultrasound) measures the anatomical parts of the heart and the speed blood flows through each of them. Chest radiographs and EKGs are routine diagnostic tools that also test for cardiac disease. If we do diagnose a heart condition with our tests, we can successfully treat heart conditions with medication and close monitoring.
At Middlehope Veterinary Hospital, our cardiology and echocardiology services are provided by our consultant, Jean-Paul Petrie, DVM, DACVIM – Cardiology. Dr. Petrie received his Doctor of Veterinary Medicine degree in 1994 from the University of Guelph's Ontario Veterinary College located in Ontario, Canada. He completed a postdoctoral fellowship in cardiac physiology and interventional cardiology at the Robarts Research Institute at the University Hospital in London, Ontario, Canada. Dr. Petrie is both board-certified by and Diplomate of the American College of Veterinary Internal Medicine in Cardiology. Dr. Petrie has special interests in echocardiography and feline cardiomyopathies. He continues to lecture both nationally and internationally, and he is actively involved in clinical research projects and has published several articles and book chapters.
Neurology
Neurological problems are health issues related to conditions of the brain, spinal cord and peripheral nerves.
Symptoms of neurologic disorders in pets include:
Seizures
Balance problems
Immobility
Weakness
Paralysis
Our veterinarians are skilled in evaluating, diagnosing and treating most neurologic diseases, including:
Vestibular disease
Middle ear disease
Intervertebral disc disease and other spinal diseases (common in dachshunds and shih tzus)
Wobbler syndrome
Toxoplasmosis in cats
FIV/FeLV in cats, which often presents with neurological symptoms
We analyze gait to differentiate between musculoskeletal and neurological conditions. In special cases, we refer to board-certified neurologists for procedures such as CAT scans, MRIs and cerebral spinal fluid analyses.
Orthopedics
Arthritis is one of the most common and debilitating diseases affecting our older pets. This joint disease can affect both the quality and the length of our pets' lives.
Arthritis tends to set in as our pets age, so it's especially important to watch your older pets' symptoms. The following symptoms are often signs of arthritis:
Limping
Lameness
Abnormal, hunched posture
Trouble moving
Behavior changes (namely, your pet seems more irritable more often)
Atrophied muscles
Chewing, licking and/or biting at the same spot
Recently, it was discovered that arthritis is severely underdiagnosed in cats because they hide the condition so well. Our veterinarians take a multimodal approach to managing arthritis, and our arthritis treatments can include:
Supplements, including Dasuquin
Dietary treatments
Medications, including Adequan
Weight management
Laser therapy
Nonsteroidal anti-inflammatory treatments
These result in more mobile pets who live longer, happier lives.
At Middlehope Veterinary Hospital, we also treat many other orthopedic ailments, from fractures to joint disease and other musculoskeletal problems. Dr. Richard Solomons has a special interest in orthopedics and performs many surgeries related to the knee, including anterior cruciate ligament (ACL) repair surgery. We also perform PennHIP screenings and OFA radiographs for breeders.
If your pet has a more advanced condition, she may need to see a specialist, and we have board-certified orthopedic surgeons on-call to perform a wide range of surgical procedures. If your pet is experiencing any difficulty with mobility or just seems less active, please call to make an appointment to see one of our veterinarians.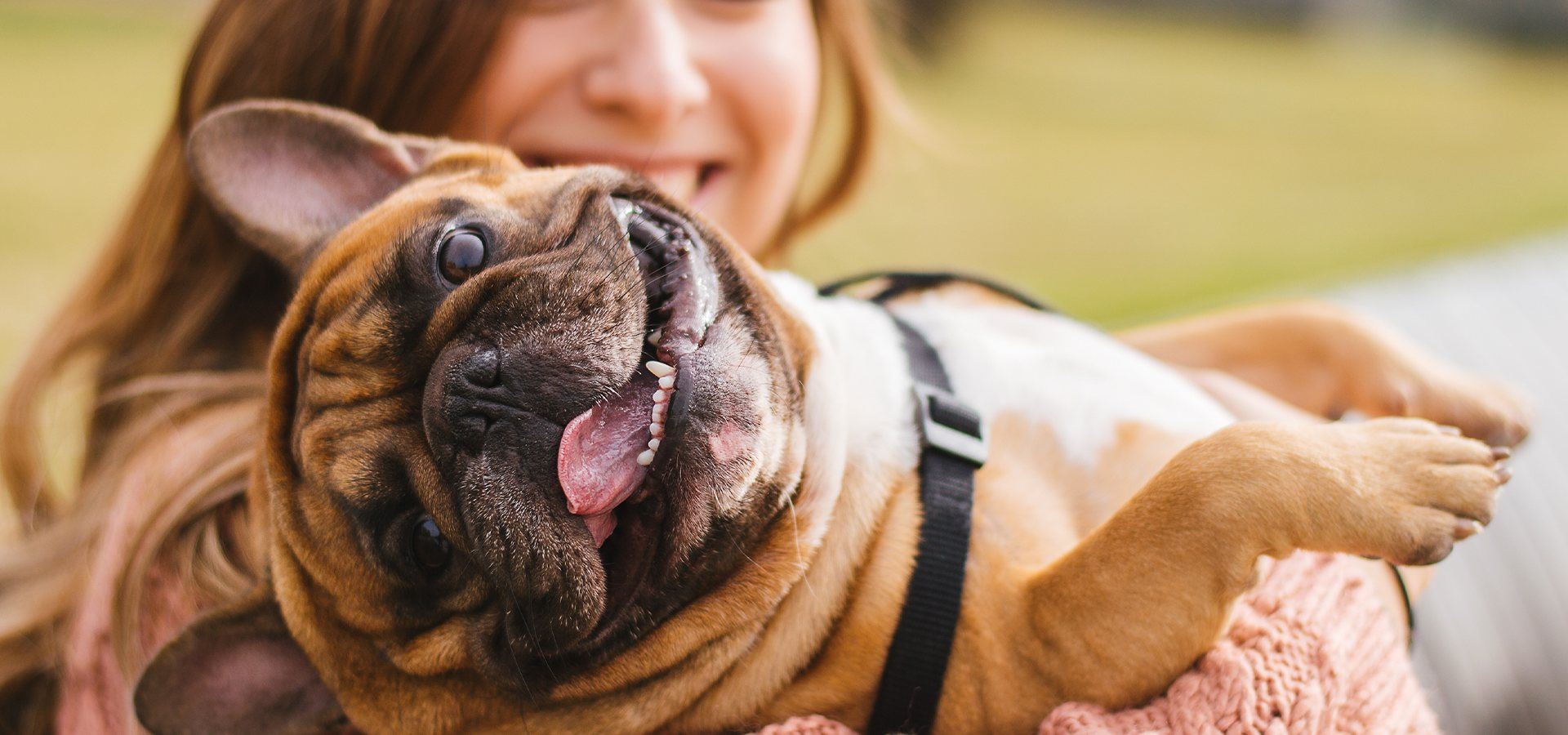 Pawsative Reviews
"I am beyond grateful!!"

Liz V.

"The staff here has been positive, supportive, and informative"

Chris H.

"I would never trust any other facility with the care of my dog!"

Brian and Michele A.

"I couldn't be happier with the whole experience"

Catherine F.

"I would highly recommend them"

Tammy U.
Have Questions?
We would love to hear from you! You can complete this form for general questions or comments.