Where You Bring the Pets You Love
Hours & Availability:
We are hiring either a Part time or Full Time Technician. Pets receive excellent care from our team 8:00am to 6:00pm Monday through Friday and from 8:00 am to 1:00 pm on Saturday. Our team members participate in a Saturday rotation, so you won't have to work every Saturday!
We Offer:
A competitive salary
Paid sick and vacation days
Health insurance
401K with company matching
Uniforms
Up to 50% off Veterinary Care, Training, Grooming, Doggy Daycare and Overnight Care!
License:
NYS Veterinary Technician License (Required)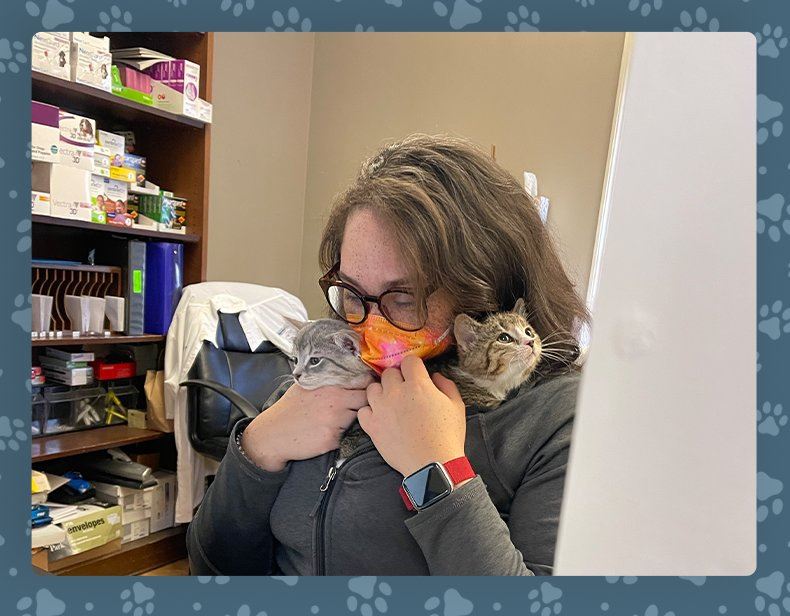 Middlehope Veterinary Hospital, P.C.
Privately Owned by the Veterinarian

Comprehensive Care, Grooming, Doggie Daycare & Training Under One Roof

Loving & Personal Care for Your Pet

Dr. Richard Solomons

Practice Owner

Dr. Solomons was born and raised in Philadelphia, PA. He attended the University Of Pennsylvania School Of Veterinary Medicine where he graduated in 1988. Dr. Solomons also holds an M.S. degree in ...

Learn More



Award-Winning & Accredited

Have Questions?
We would love to hear from you! You can complete this form for general questions or comments.