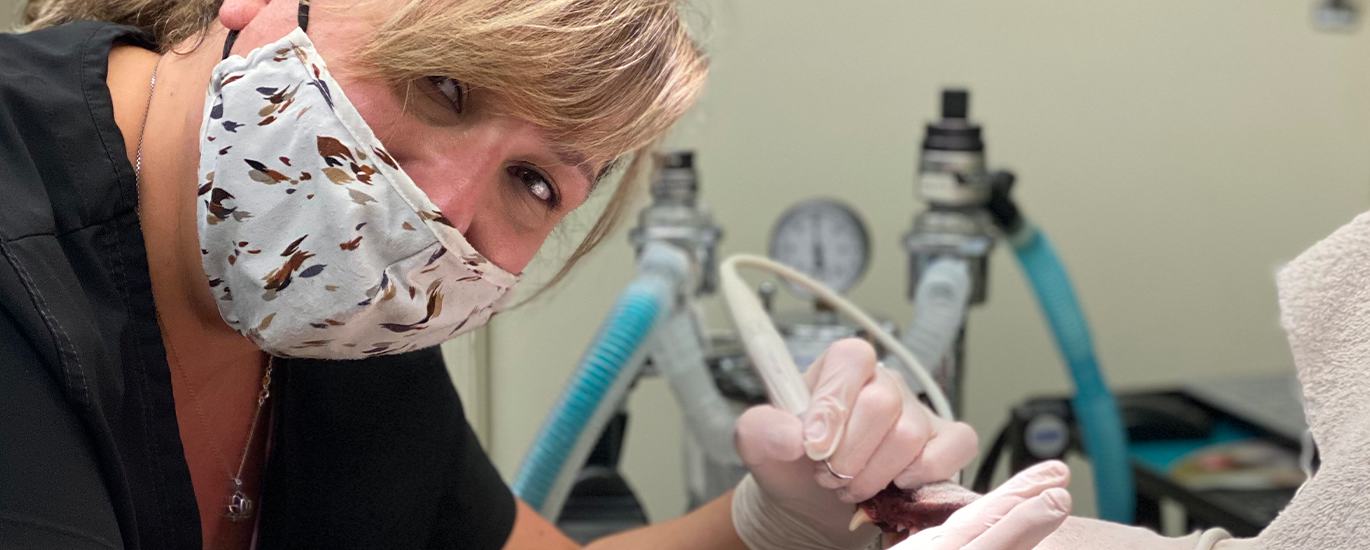 Where you Bring The Pets You Love

Dr. Solomons was instrumental in founding The Animal Emergency Clinic of the Hudson Valley (AECHV) in 1989 by bringing together a group of over 30 local veterinarians seeking to provide high-quality emergency veterinary medical treatment and critical care during the hours their veterinary hospitals are closed. The clinic is staffed by well-trained veterinarians, veterinary technicians and assistants who work as an extension of our practice to ensure that your pet receives the best emergency and critical care around.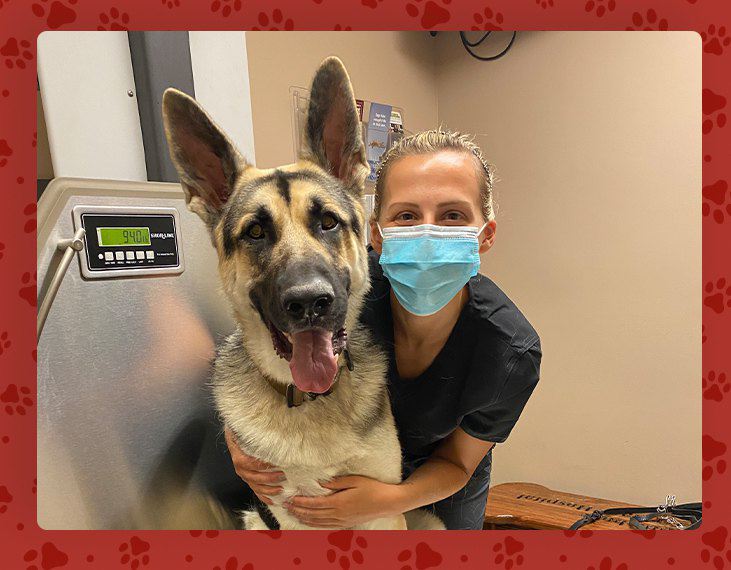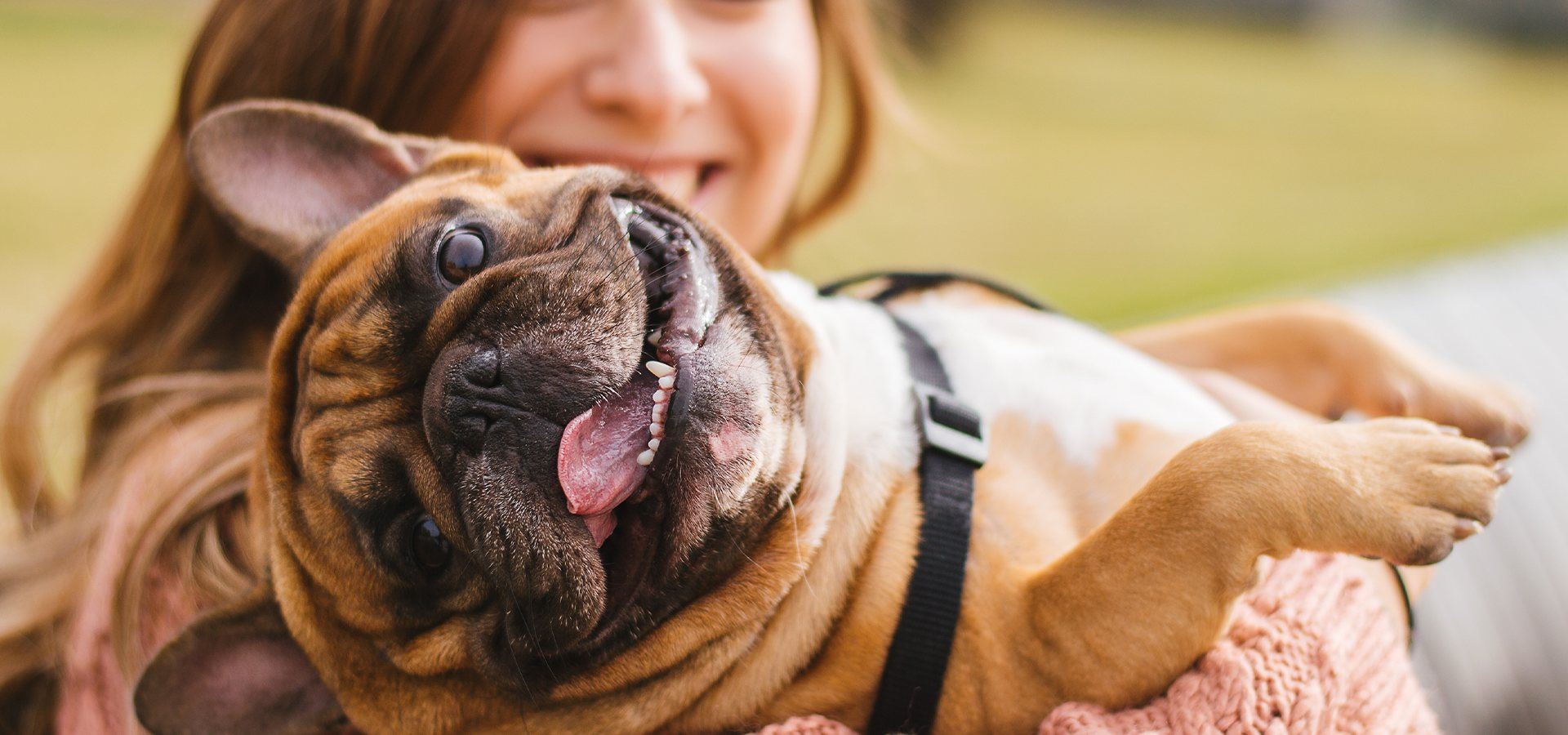 Pawsative Reviews
"I am beyond grateful!!"

Liz V.

"The staff here has been positive, supportive, and informative"

Chris H.

"I would never trust any other facility with the care of my dog!"

Brian and Michele A.

"I couldn't be happier with the whole experience"

Catherine F.

"I would highly recommend them"

Tammy U.
Have Questions?
We would love to hear from you! You can complete this form for general questions or comments.