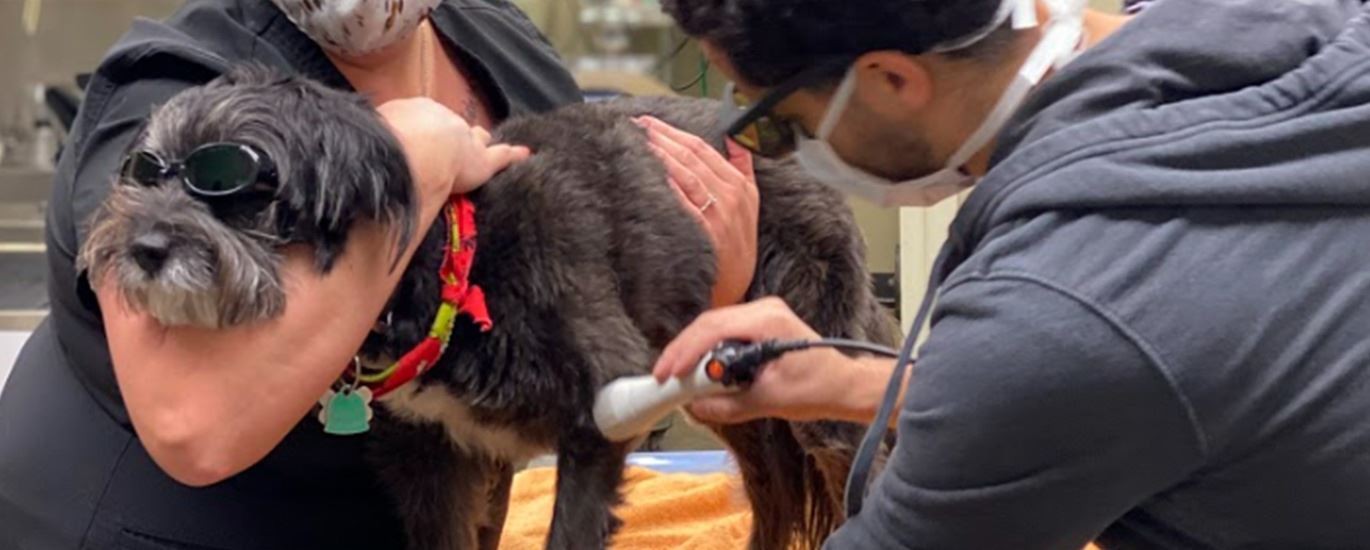 Where you Bring The Pets You Love
At Middlehope Veterinary Hospital, it's important to us to provide cutting-edge treatments to your beloved pets so you know they're always receiving top-of-the-line care. So, we're thrilled to announce that we now offer laser therapy at Middlehope Veterinary Hospital! Laser therapy provides drug-free, surgery-free, pain-free relief and faster healing from many different chronic and acute ailments affecting your furry family members.
This FDA-cleared deep penetrating light is completely noninvasive. It accelerates healing for a variety of chronic conditions by stimulating damaged tissue so it regenerates faster. It also decreases pain and inflammation by reducing the body's pain signals and increasing local endorphins.
Whether your pet is bouncing back from trauma or injury, healing from acute wounds or simply aging, laser therapy can relieve your pet's pain.
If you would like to know more about how your pet can benefit from laser therapy, give us a call at (845) 243-2686.
Contact Middlehope Veterinary Hospital to Request an Appointment

Laser therapy treatments can help pets with the following illnesses and injuries:
Allergies
Anal gland issues
Arthritis
Cuts, bites and wounds
Degenerative joint disease
Feline acne
Hip dysplasia
Infections and inflammations
Inflammatory bowel disease
Lick granulomas
Periodontal disease, stomatitis and post–dental extraction pain relief
Post-surgery pain relief
Sprains, strains and fractures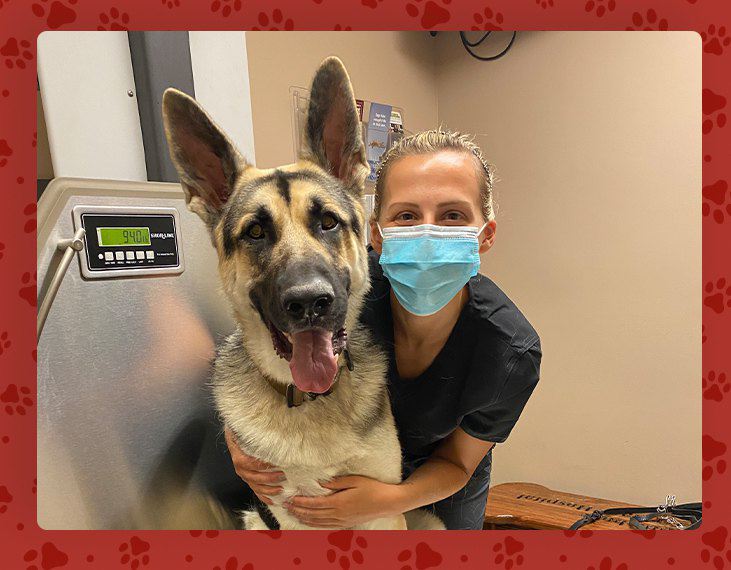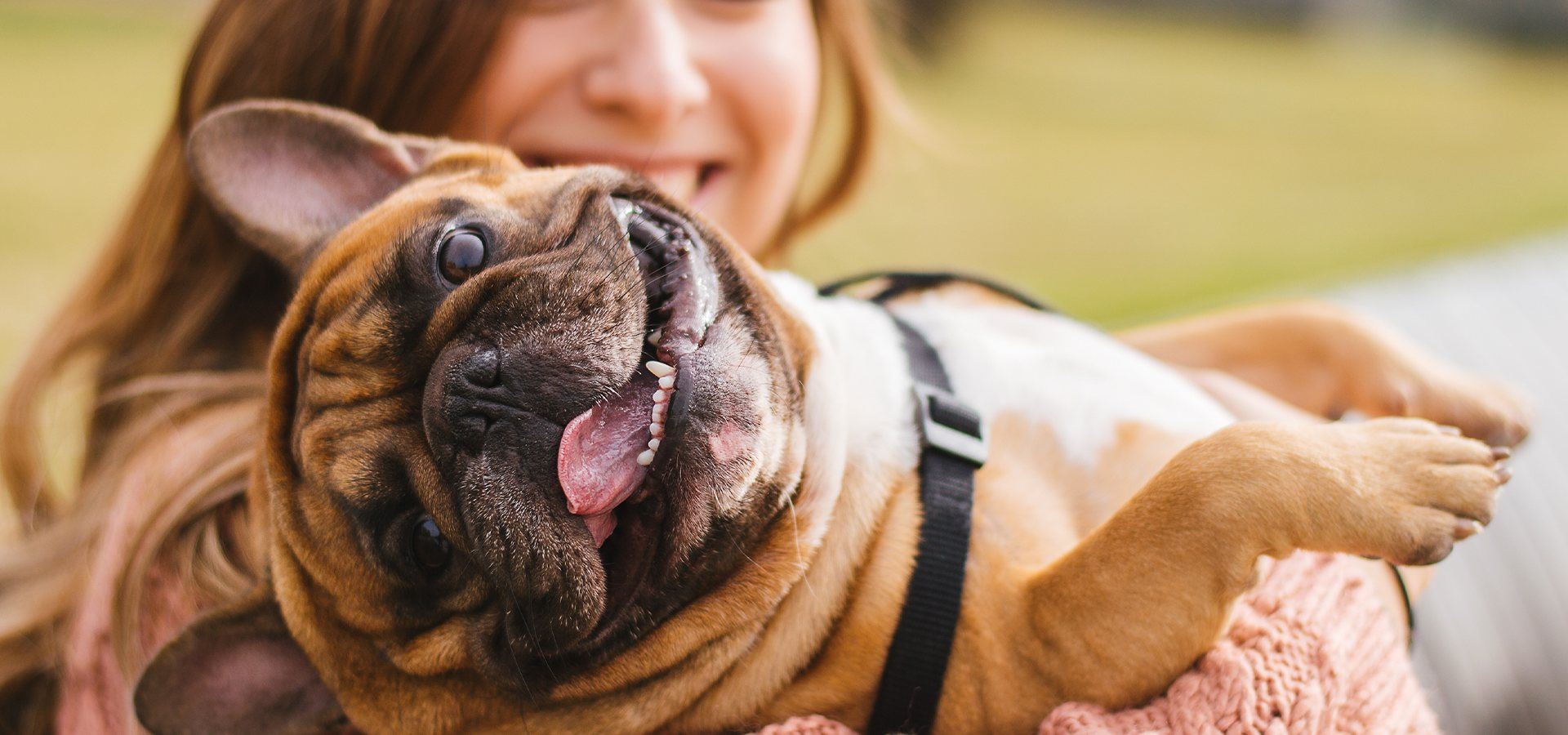 Pawsative Reviews
"I am beyond grateful!!"

Liz V.

"The staff here has been positive, supportive, and informative"

Chris H.

"I would never trust any other facility with the care of my dog!"

Brian and Michele A.

"I couldn't be happier with the whole experience"

Catherine F.

"I would highly recommend them"

Tammy U.
Have Questions?
We would love to hear from you! You can complete this form for general questions or comments.