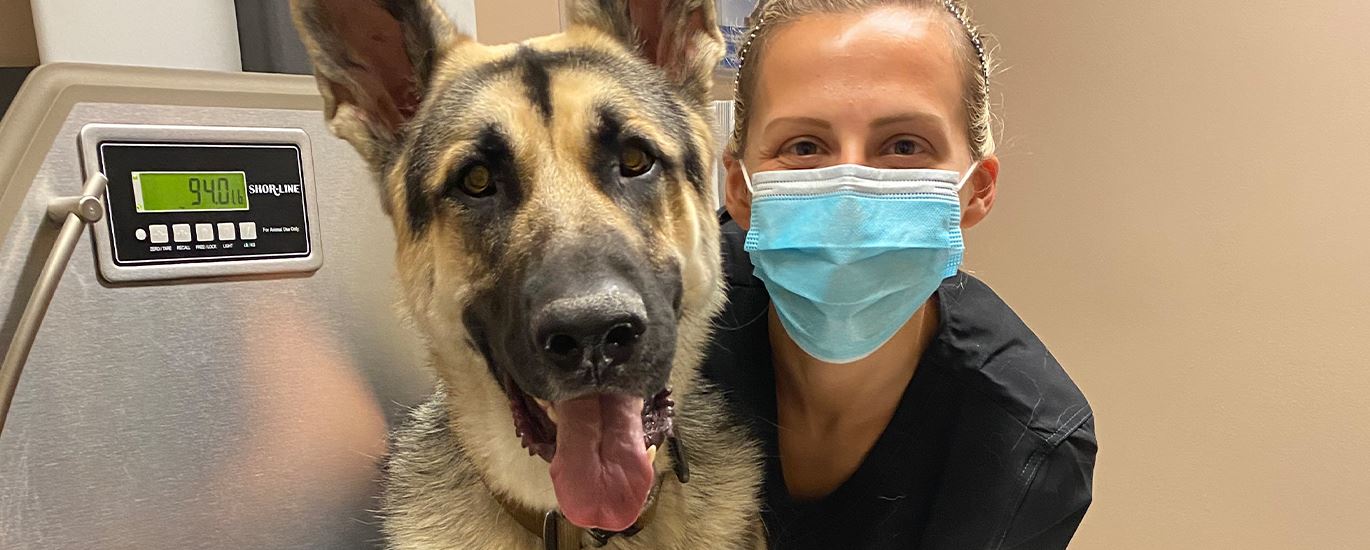 Where you Bring The Pets You Love
Pet Grooming Services in Newburgh
Pamper Your Pet with Salon Services
Keep your pet looking and feeling their best with grooming and salon services in Newburgh at Middlehope Veterinary Hospital. We're proud to offer cat and dog grooming services in addition to top quality medical care for your pets. Our team of highly trained animal lovers will help your pet keep their coat shiny and their nails trimmed. As an AAHA accredited animal hospital, Middlehope Veterinary Hospital strives to offer exceptional service across all our offerings. You can trust our team to ensure that your pet goes home happy, healthy, and perfectly groomed!
We offer the following grooming services on site at our salon:
Specialty shampoos
Blueberry facials
Pedicures
De-shedding treatments
Pet cologne
Deep conditioning
Teeth brushing
Flea/tick treatments
Aqua massage
If you would like to make an appointment for grooming services, please call (845) 243-2686 or contact us online today.
Our Pet Grooming & Salon Services
While it is true that cats and dogs technically groom themselves, making sure that your pet is truly clean is important to your pet's health. However, bathing your pet yourself can be a struggle. Some pets don't love bath time, and it can lead to a messy situation in your home.
Regular grooming can have huge benefits for both you and your pet. For example, you won't have to worry about your pet's nails scratching surfaces in your home. Routine trips to the groomer can also help mitigate shedding, which can make an enormous difference for those who suffer from allergies.
In some cases, your pet may need a medicated bath to treat a condition diagnosed by their veterinarian. A trained professional best administers these baths to ensure that your pet's condition is treated thoroughly and correctly.
Medicated baths are used to treat a variety of conditions, including:
Flea infestation
Bacterial or yeast overgrowth
Bacterial infections
Excessive oiliness
Dandruff
Skin allergies
Keeping your pet healthy and clean doesn't have to be difficult. Grooming services from a trained veterinarian mean that you can be sure your pet is being cared for in a way that preserves their health and wellbeing. Other groomers who don't have veterinary training could inadvertently hurt your pet, such as trimming nails too short or getting soap in your pet's eyes. Don't compromise on your pet's health with subpar grooming services!

Middlehope Veterinary Hospital Spa Services
Treat your pets to a spa day with grooming services at Middlehope Veterinary Hospital. Our veterinary team is pleased to be able to offer a full suite of grooming services in Marlboro, Highland, Beacon, and New Windsor. For over 25 years, we've provided the top veterinary services in Newburgh and we're proud to be able to offer grooming and salon services for your pets as well. It's important to us that your pets live their best, healthiest lives – let us help you enhance your pet's quality of life!
If you have questions about the grooming and salon services we offer, please call (845) 243-2686 or contact us online today.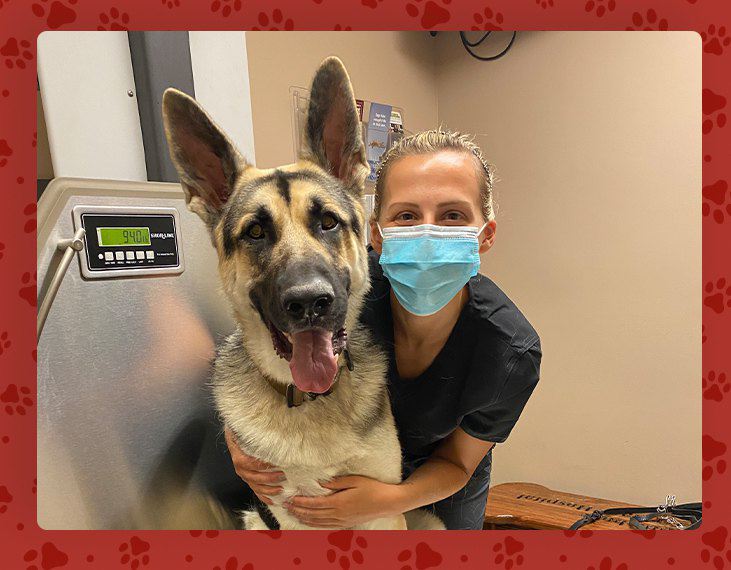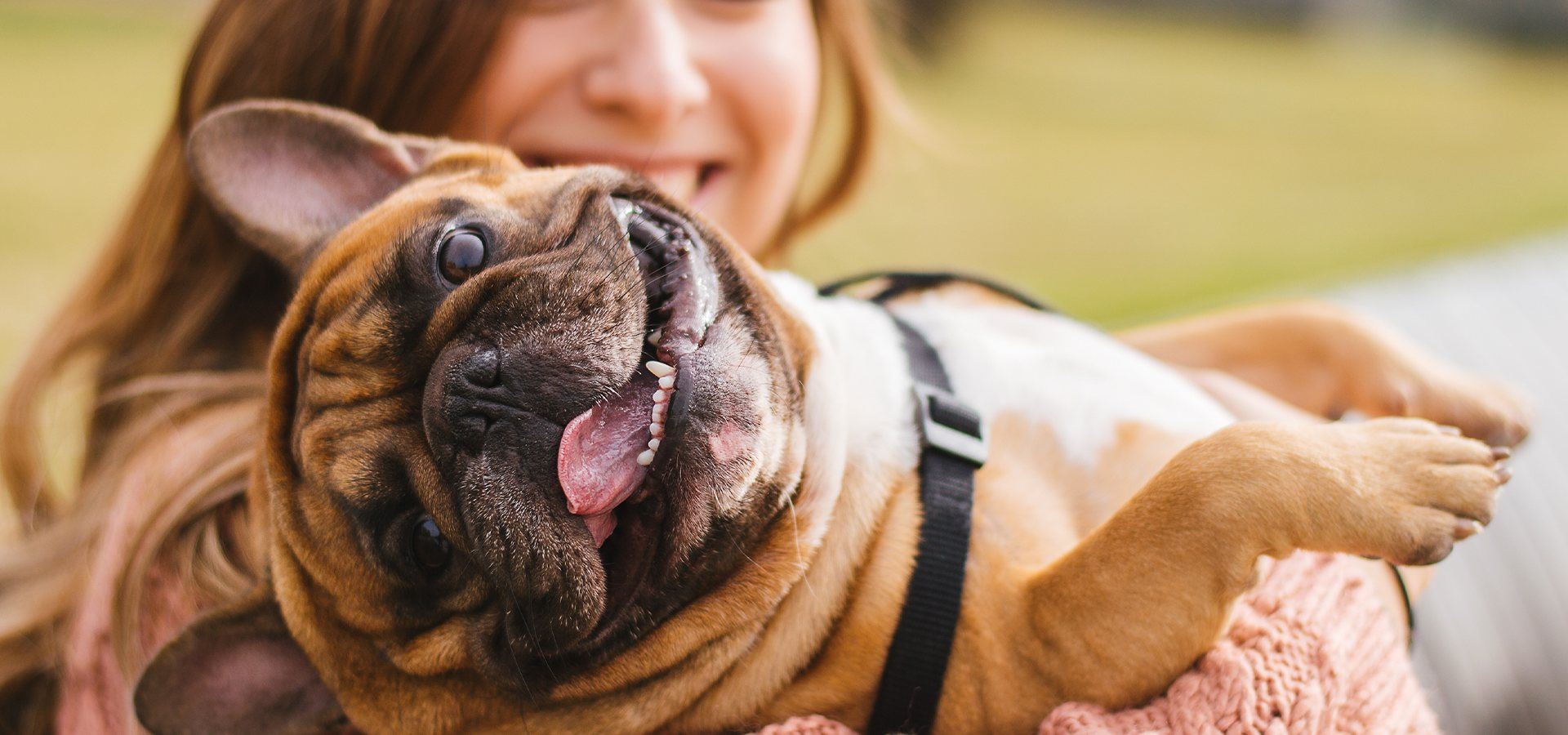 Pawsative Reviews
"I am beyond grateful!!"

Liz V.

"The staff here has been positive, supportive, and informative"

Chris H.

"I would never trust any other facility with the care of my dog!"

Brian and Michele A.

"I couldn't be happier with the whole experience"

Catherine F.

"I would highly recommend them"

Tammy U.
Have Questions?
We would love to hear from you! You can complete this form for general questions or comments.