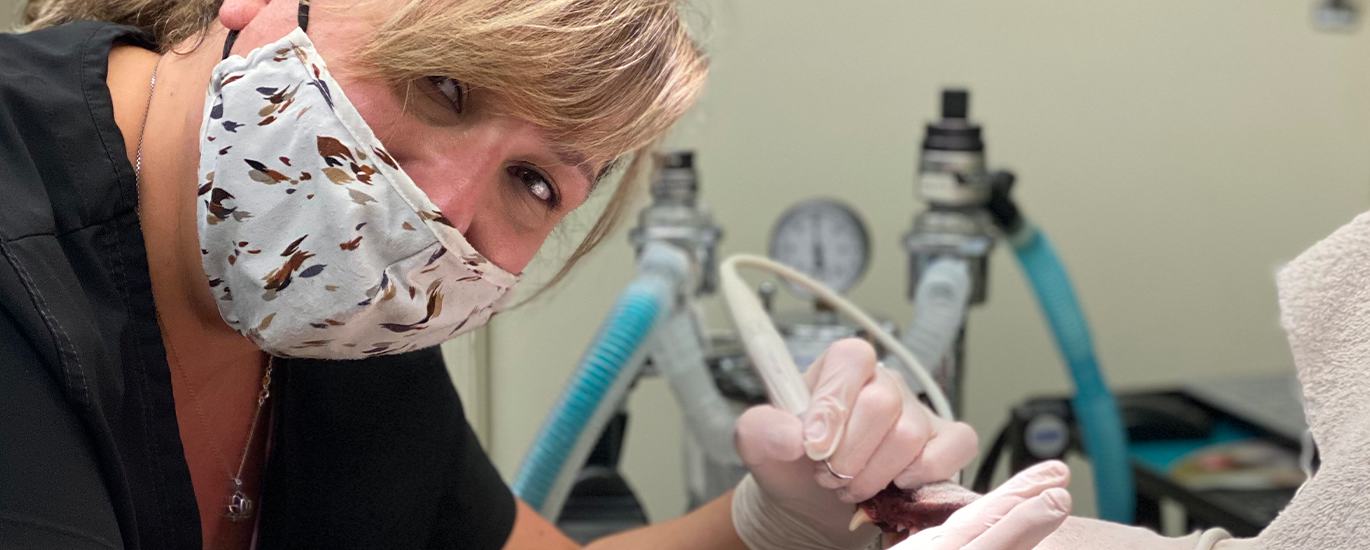 Where you Bring The Pets You Love
Newburgh Pet Dental Services
Healthy Smiles for Happy Pets
As an AAHA accredited animal hospital, Middlehope Veterinary Hospital is pleased to offer a full suite of pet dental services in Newburgh. Your cat or dog's teeth deserve the same top-quality care that the rest of their body receives. Our veterinary team is highly trained to provide comprehensive dental care on-site in our fully equipped surgical suite. It is important to us that your pet receives the same standard of care no matter if they're in for a simple dental exam or for a full dental cleaning under anesthesia. We'll help you understand the ins and outs of dental care for pets so you can keep your pet smiling for many years to come.
Schedule your pet's next dental exam with us! Call (845) 243-2686 or contact us online to make an appointment with our team today.
How Periodontal Disease Can Affect Your Pet
The number one health issue affecting cats and dogs is dental disease. Dental disease is one of those things that can easily go unnoticed for a long time, by even the most attentive pet parents. Also known as periodontal disease, dental issues can further devolve into serious health issues that can impact your pet's quality of life.
Keep an eye out for these signs of periodontal disease:
Unusually bad or smelly breath
Blood in your pet's saliva or water dish
Difficulty eating
Loss of appetite
Excessive drooling
Loose or missing teeth
If you notice any of these symptoms, call your veterinarian right away. Early treatment of periodontal disease can help save a lot of time, money, and suffering.
Periodontal disease is caused by plaque, a bacteria that is also found in humans. In fact, periodontal disease in pets is strikingly similar to periodontal disease in humans. However, unlike humans, pets generally don't brush their own teeth. This can lead to a buildup of the bacteria on the teeth, creating a film of plaque that hardens over time as the bacteria dies. More plaque can build up on the additional surface area. Over time, the buildup of plaque can move below the gumline and cause infection, loose teeth, pain, and, ultimately, permanent damage to the jaw bones if left untreated.
That's where your vet can step in. Your vet can help combat plaque with a professional dental cleaning. For pets, this means they are put under general anesthesia so your vet can completely remove plaque from your pet's teeth and apply an anti-plaque coating.

Comprehensive Dental Care at Middlehope Animal Hospital
Our Newburgh veterinarians care deeply about your pet's wellbeing. You can be sure that your pet is in the best hands at Middlehope Animal Hospital. Our goal is to help your pet live their best, healthiest life.
For questions about dental care for your pet, please call (845) 243-2686 or contact us online today.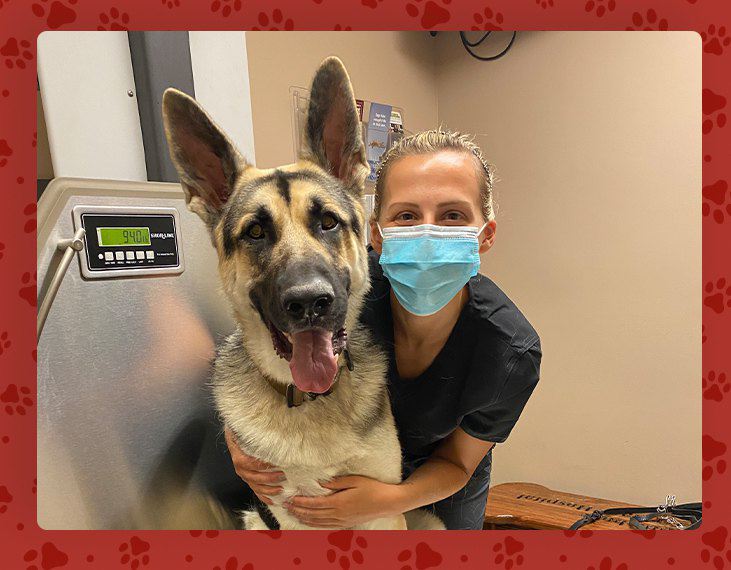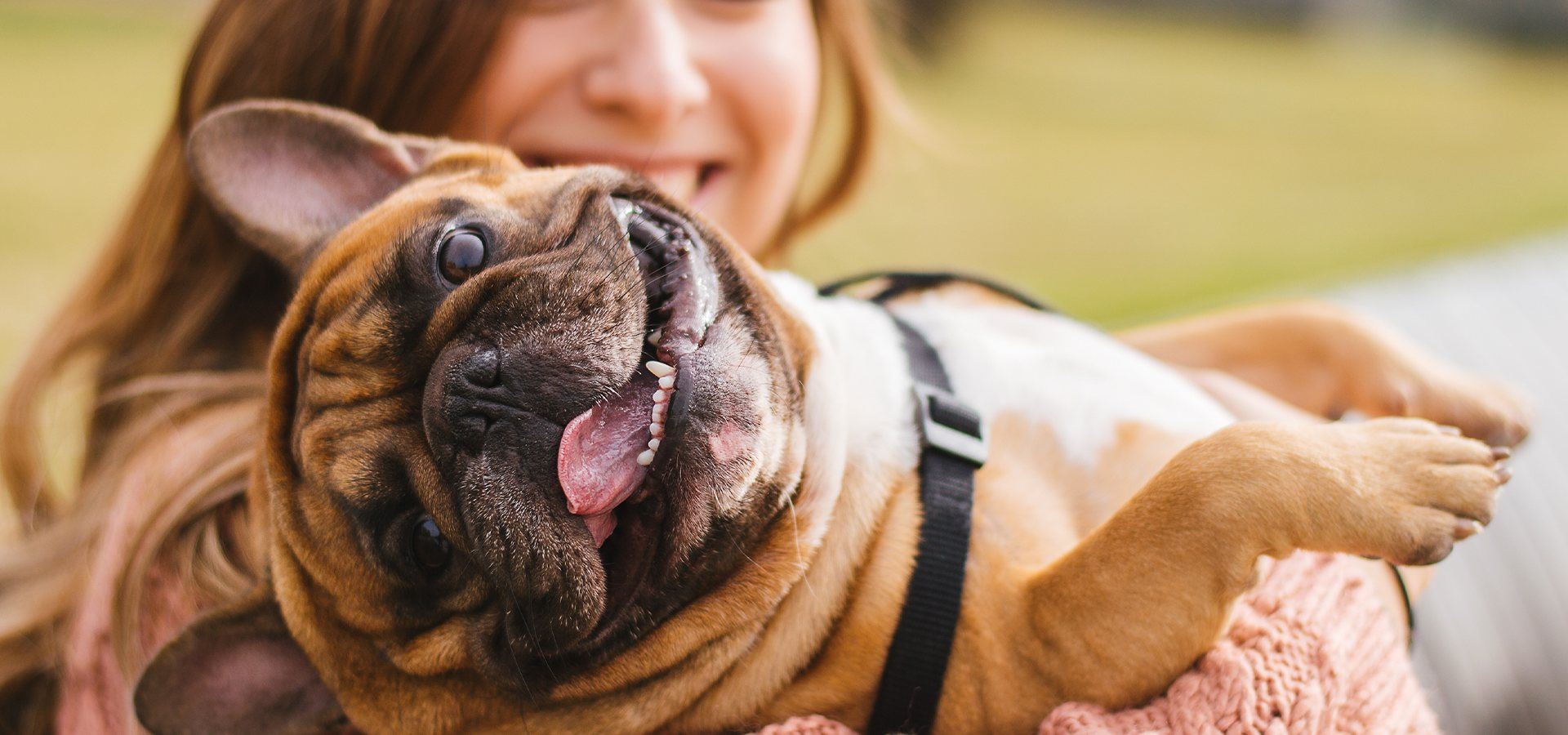 Pawsative Reviews
"I am beyond grateful!!"

Liz V.

"The staff here has been positive, supportive, and informative"

Chris H.

"I would never trust any other facility with the care of my dog!"

Brian and Michele A.

"I couldn't be happier with the whole experience"

Catherine F.

"I would highly recommend them"

Tammy U.
Have Questions?
We would love to hear from you! You can complete this form for general questions or comments.