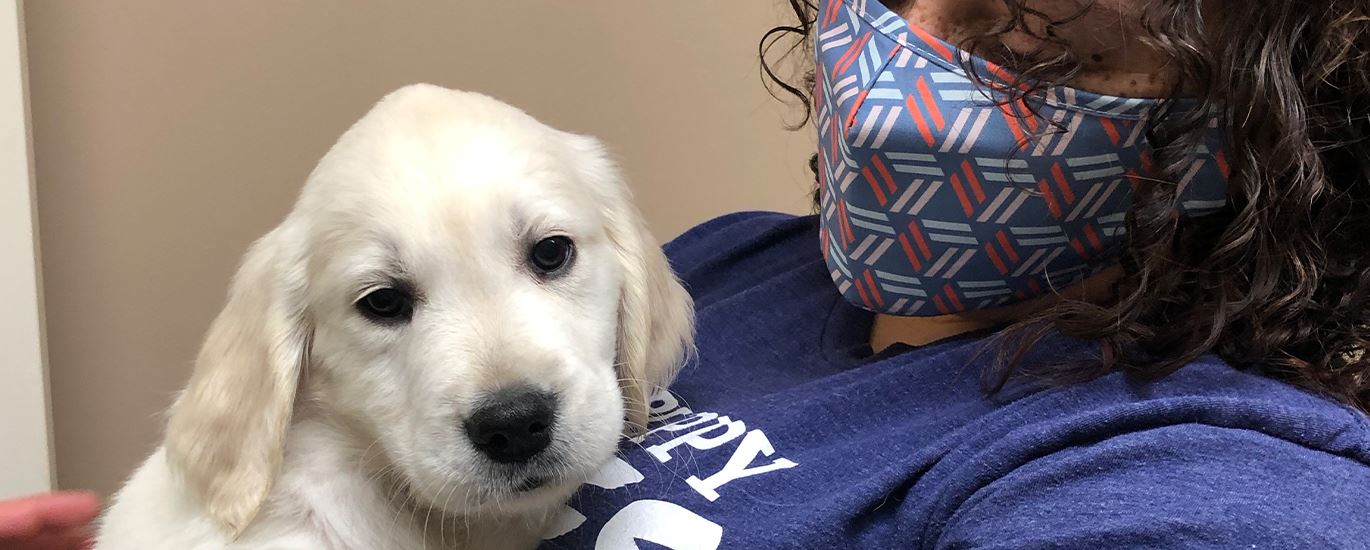 Where you Bring The Pets You Love
Newburgh Preventative Pet Medicine
Protecting & Preserving Your Pet's Wellbeing
As a pet owner, you want to be able to enjoy your pet's companionship for many, many years. With preventative pet care services from Middlehope Veterinary Hospital, you won't have to worry about your pet's health any longer. We prioritize preventative care for pets in Newburgh, knowing that preventing disease is much easier than treating disease once it strikes. As an AAHA accredited animal hospital, our team of highly trained veterinarians use top of the line equipment and the latest techniques to help your pet live their happiest, healthiest life. We're here for you and your pets at every stage of life.
Regular medical care is important for your pet's continued health. Call (845) 243-2686 or contact us online to make an appointment with our veterinary team today!
The Benefits of Preventative Veterinary Care
For many pet owners, a trip to the vet usually means that their pet isn't feeling their best. However, you can avoid making these last-minute trips to the vet by choosing preventative care measures for your pet. Your pet should see your veterinarian at least once a year for a wellness exam and checkup. Some pets may need to see their vet more frequently, due to age or breed. Your veterinarian will help you understand what cadence is right for you and your pet.
Just like humans, pets need to see their doctor regularly to stay on top of their health. Regular wellness care can help your vet spot health issues as they are developing, which means that they can intervene before a health problem gets worse.
An annual wellness exam is a crucial part of your pet's preventative care. These exams include:
A nose-to-tail physical exam
Parasite prevention measures
Vaccinations
Each of the services listed above is an important part of your pet's wellness exam, providing your vet with key details about your pet's current health. With all this information in hand, your veterinarian will be able to create a profile for your pet that will establish a baseline for your pet's health. Your veterinarian will use these records to compare against for future visits, helping your vet to spot changes in your pet's condition.
Simply bringing your pet to see the vet once a year can go a long way to keeping your pet healthy for the long term. Measures like parasite prevention and vaccinations will also help preserve your pet's health for many years to come. An ounce of prevention is worth a pound of cure!

Middlehope Veterinary Hospital Preventative Care
For over 25 years, Middlehope Veterinary Hospital has been helping our neighbors in Newburgh keep their pets happy and healthy with comprehensive preventative care services. We understand that your pet is a vital member of your family and deserves the best care available. We're here to help you and your pets.
When was the last time your pet had a checkup? Call (845) 243-2686 or contact us online to make an appointment today.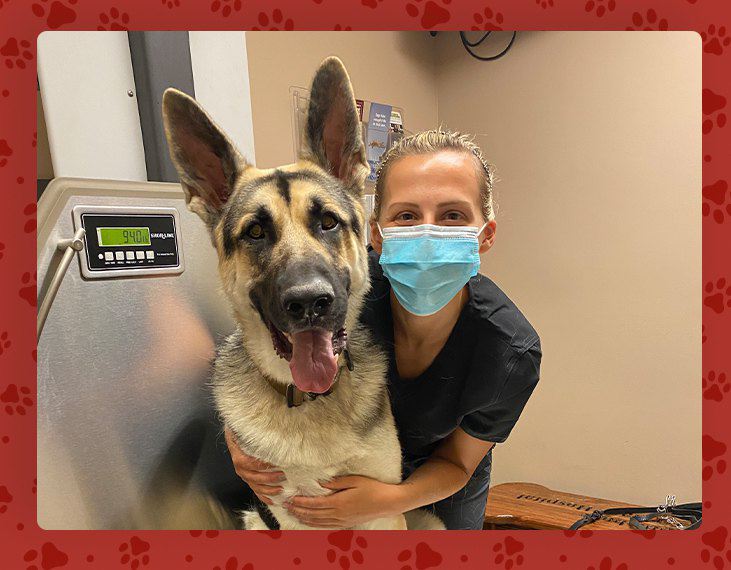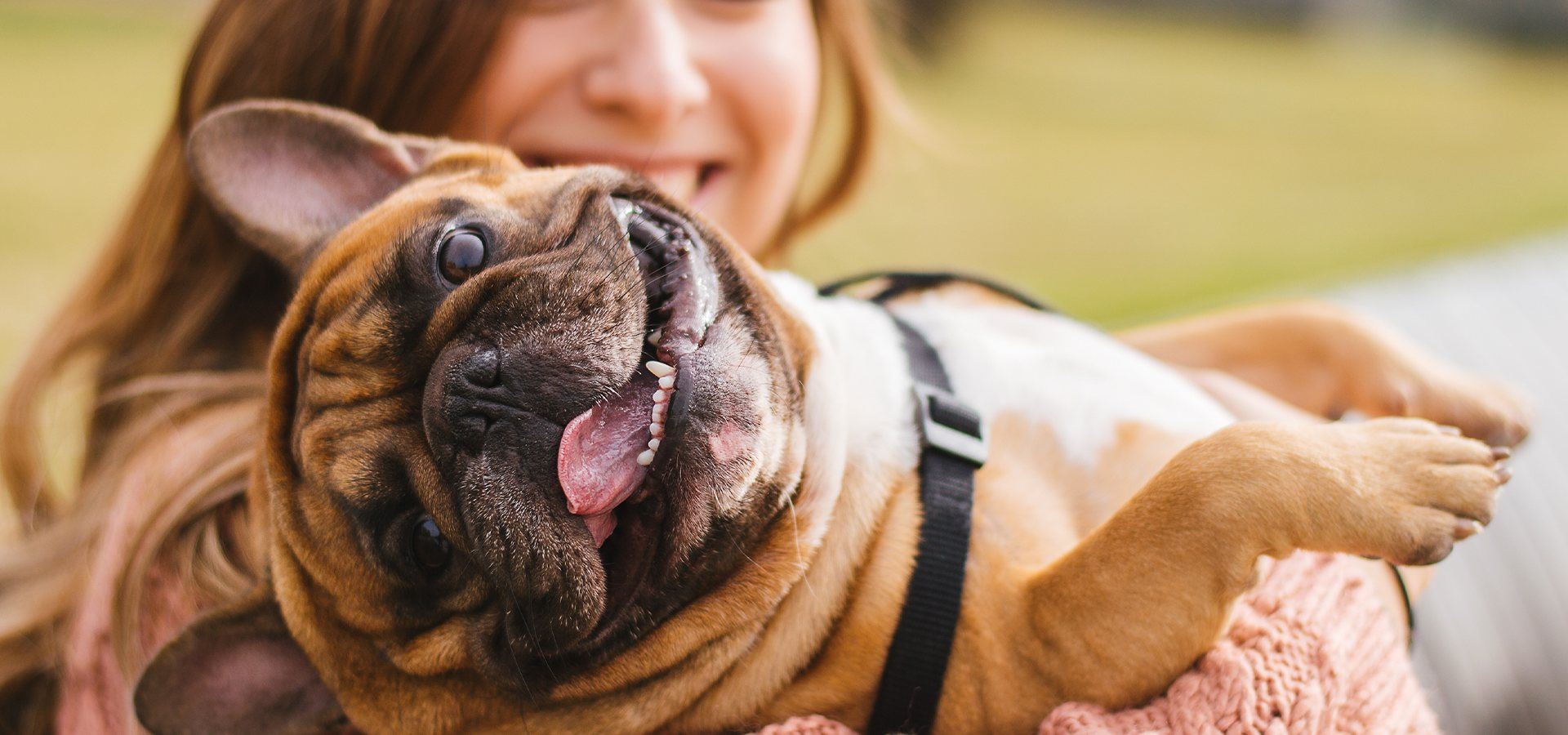 Pawsative Reviews
"I am beyond grateful!!"

Liz V.

"The staff here has been positive, supportive, and informative"

Chris H.

"I would never trust any other facility with the care of my dog!"

Brian and Michele A.

"I couldn't be happier with the whole experience"

Catherine F.

"I would highly recommend them"

Tammy U.
Have Questions?
We would love to hear from you! You can complete this form for general questions or comments.