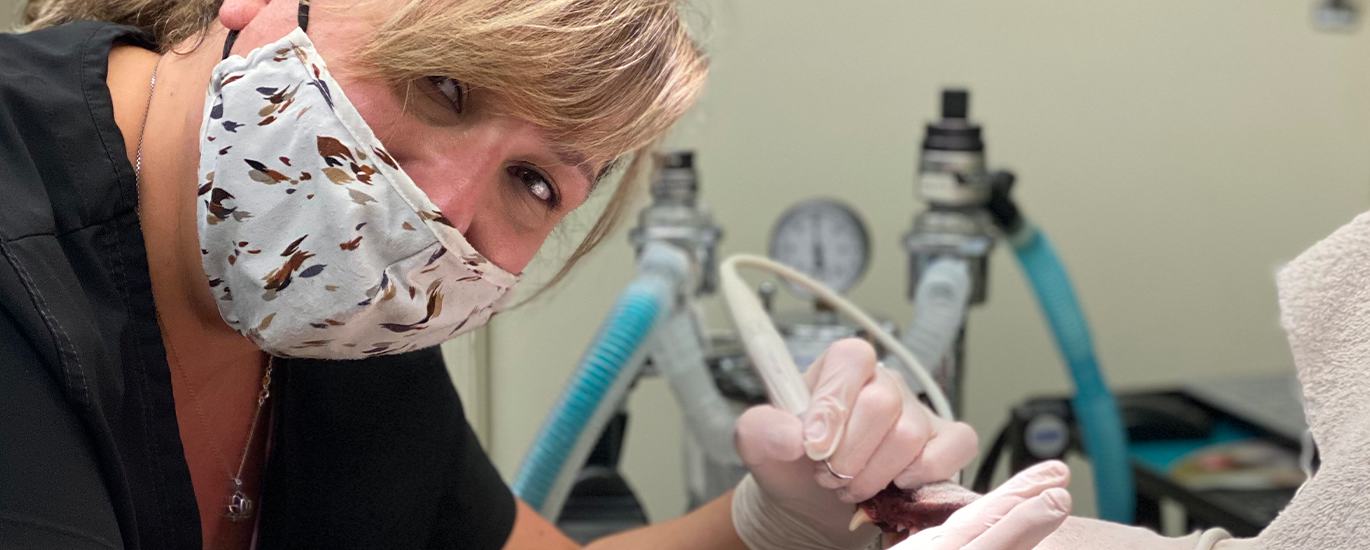 Where you Bring The Pets You Love
Newburgh Veterinary Diagnostic Care
Your Pet's Health Up Close & Personal
To fully understand your pet's health, you have to go beyond the surface. Your pet's health is complex and unique to them. At Middlehope Veterinary Hospital, we help you see beyond your pet's fur to get a complete picture of your pet's overall wellbeing. We offer diagnostic care services on site in our Newburgh clinic. As an AAHA accredited animal hospital, we are pleased to be able to offer the highest quality, comprehensive diagnostic services in Marlboro, Highland, Beacon, and New Windsor. From laboratory testing to imaging services like radiology and ultrasonography, our in-house diagnostic services get you your pet's results fast than if you had to go to an outside clinic, saving you and your pet valuable time and money.
We provide the following diagnostic services at our facility:
Laboratory Testing
Radiology
Ultrasonography
Visting Cardiologist for Echocardiograms and Holter Monitors
Questions? Please call (845) 243-2686 or contact us online today.
Laboratory Testing for Your Pet
One of the essential tools in your veterinarian's diagnostic arsenal is laboratory testing. In-house laboratory testing can save you both time and money, which can be particularly important if your pet is experiencing a health issue. When you bring your pet in for a regular wellness exam, your veterinarian might order routine tests such as complete blood count (CBC) or blood chemistry panels. These straightforward tests can help detect and monitor certain diseases, as well as provide valuable information about the general state of your pet's health.
Other common or routine tests include fecal analysis or urinalysis. Your vet will let you know what each test can tell you about your pet's health and wellbeing and why they recommend these tests.

Diagnostic Imaging: Radiology & Ultrasound
X-rays and ultrasounds are types of diagnostic imaging that can help your vet see beyond your pet's fur and gain insights into the health and function of certain of your pet's internal systems.
A form of radiology, X-rays use a small dose of radiation to capture still images of the dense parts of your pet's body, specifically their skeleton and certain muscular tissues.
Ultrasounds are another form of diagnostic imaging that uses high frequency soundwaves to take images of soft tissues. Because ultrasounds do not use radiation, they are safe to use on delicate tissues and developing fetuses.
Both X-rays and ultrasounds are non-invasive and pain-free, which means that your veterinarian will be able to get a closer look at your pet's internal systems without any extreme measures.
Diagnostics at Middlehope Veterinary Hospital
For over 25 years, Middlehope Veterinary Hospital has helped our neighbors in Newburgh with diagnostic services for their beloved cats and dogs. When your pet is experiencing health issues, you can rely on us to help get your pet back on all fours. You can rely on us for excellent veterinary care in Newburgh!
Give us a call at (845) 243-2686 or contact us online to schedule your diagnostic appointment today.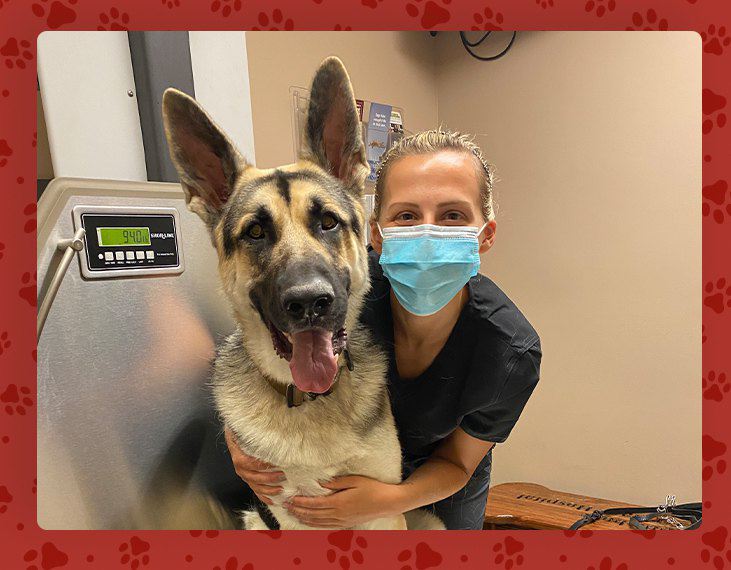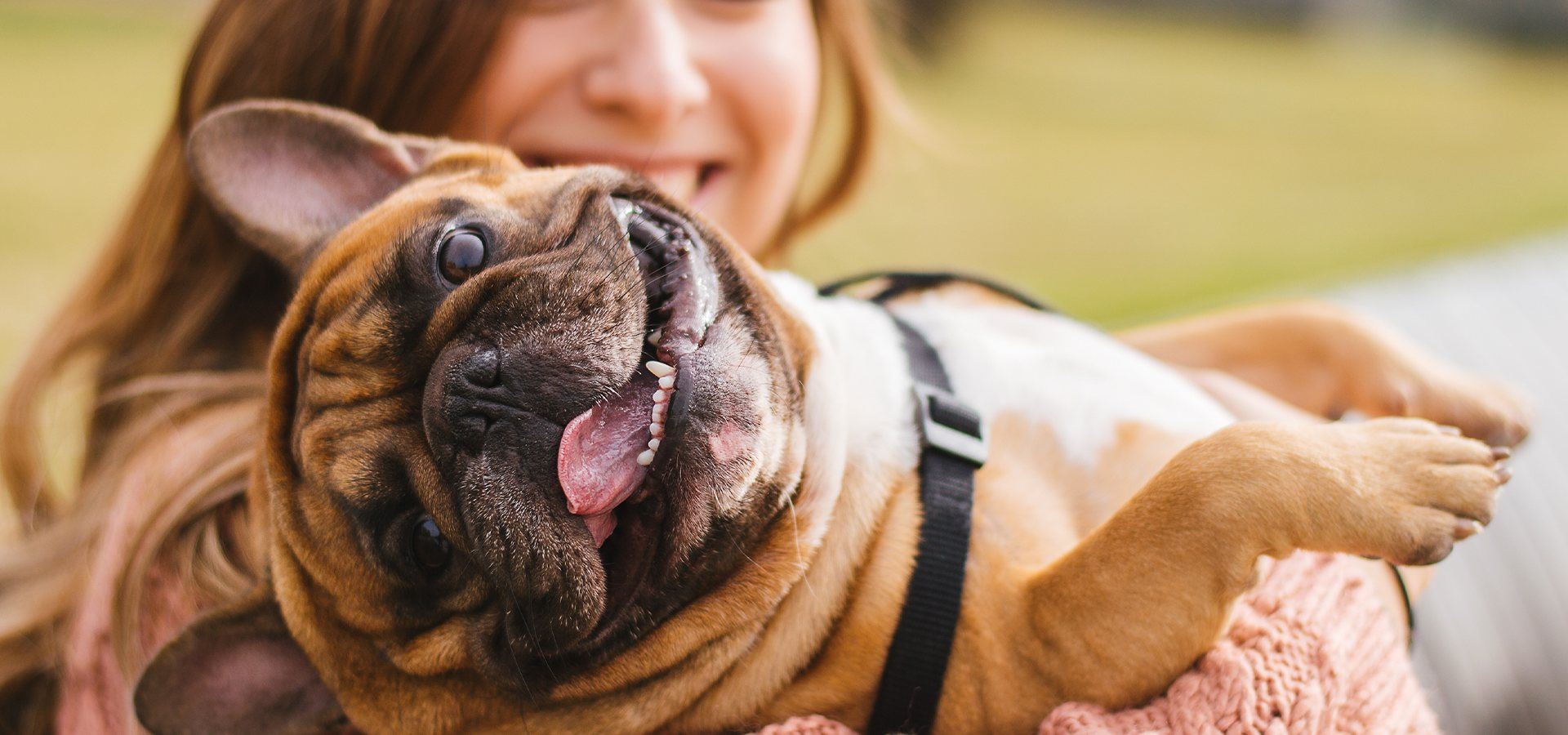 Pawsative Reviews
"I am beyond grateful!!"

Liz V.

"The staff here has been positive, supportive, and informative"

Chris H.

"I would never trust any other facility with the care of my dog!"

Brian and Michele A.

"I couldn't be happier with the whole experience"

Catherine F.

"I would highly recommend them"

Tammy U.
Have Questions?
We would love to hear from you! You can complete this form for general questions or comments.