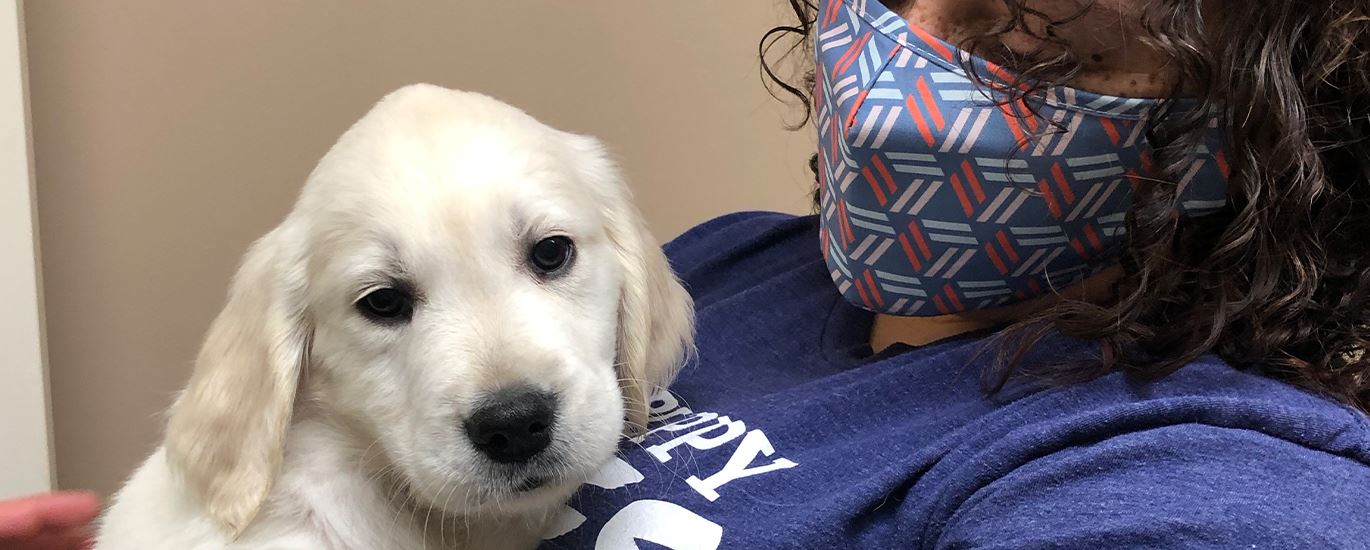 Where you Bring The Pets You Love
At Middlehope Veterinary Hospital, we want you to have your best dog ever! We know that dogs who have a solid obedience education are a joy to live with — they respond well to household routines, have good manners in the presence of people and other dogs, and they fully enjoy the company of the owner who took the time to provide training and intellectual stimulation. Our training team offers instruction for every skill level and need, from puppies to seniors and every age in between. Our goal is to enhance the quality of life for both you and your dog through fun, simple and easy to understand training techniques that combine positive reinforcement with corrective methods.

Sign up for Classes and Training at Pet N Play's Canine Training Academy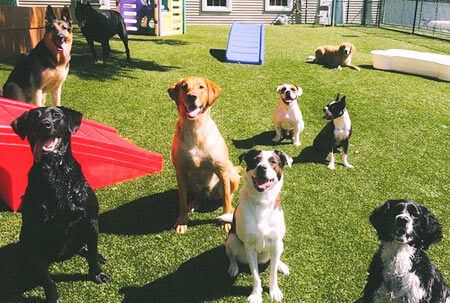 To schedule an appointment, give us a call at (845) 243-2686 or complete our online request form below. We will follow up with you shortly to confirm. We look forward to meeting you!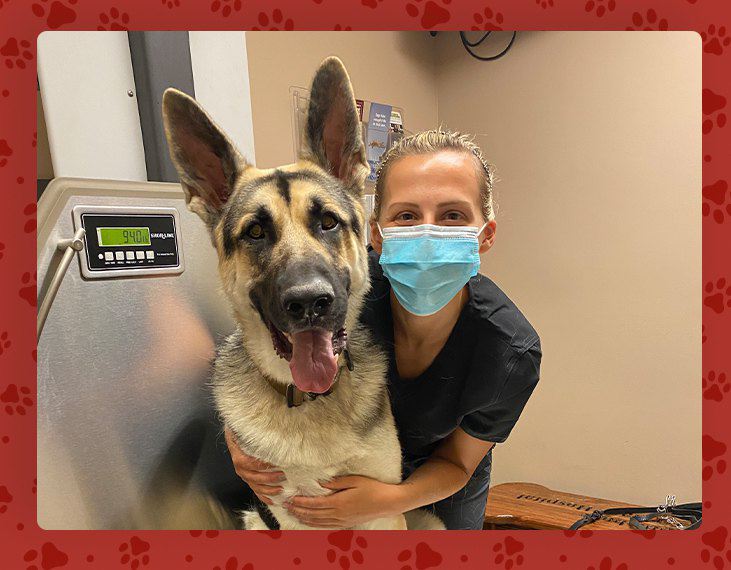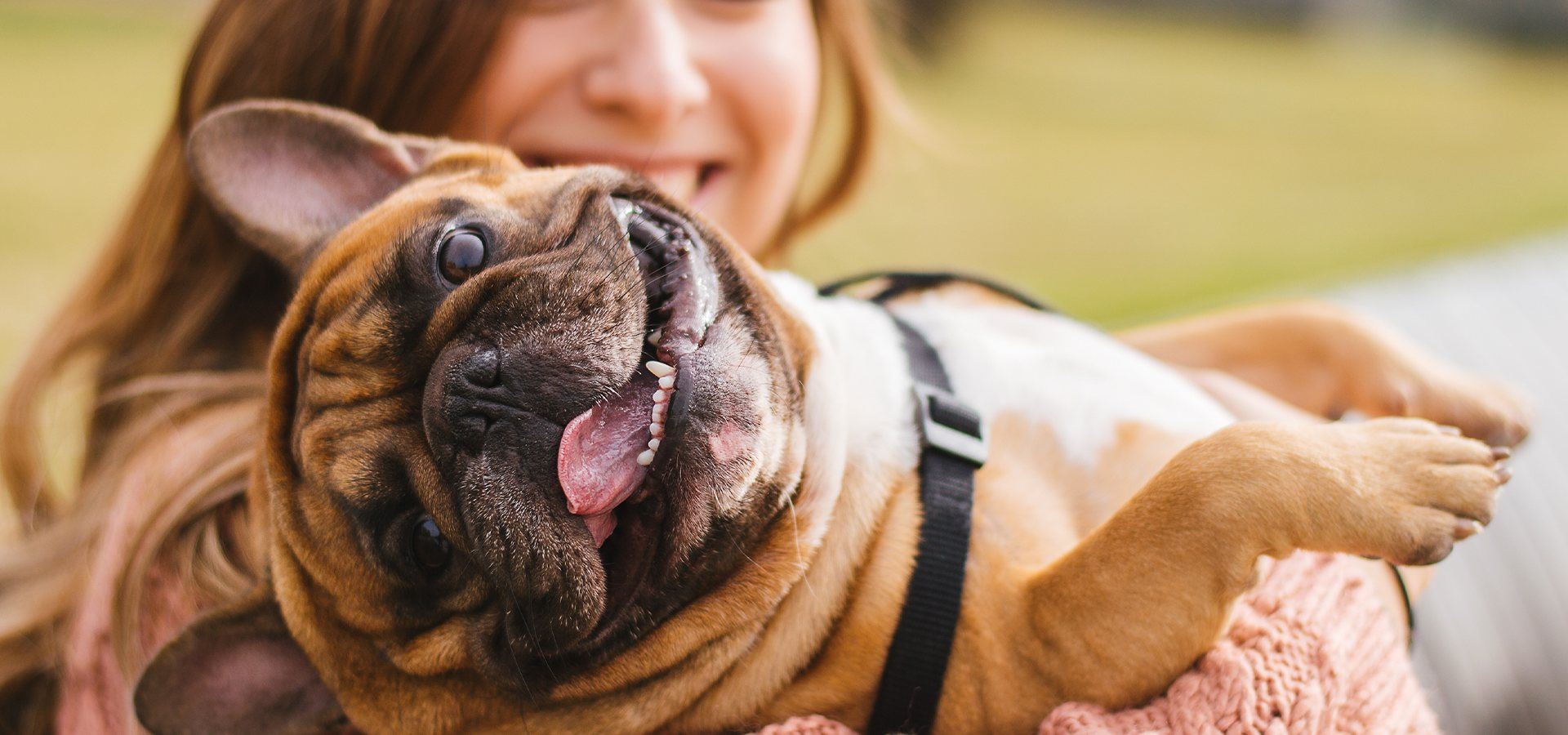 Pawsative Reviews
"I am beyond grateful!!"

Liz V.

"The staff here has been positive, supportive, and informative"

Chris H.

"I would never trust any other facility with the care of my dog!"

Brian and Michele A.

"I couldn't be happier with the whole experience"

Catherine F.

"I would highly recommend them"

Tammy U.
Have Questions?
We would love to hear from you! You can complete this form for general questions or comments.